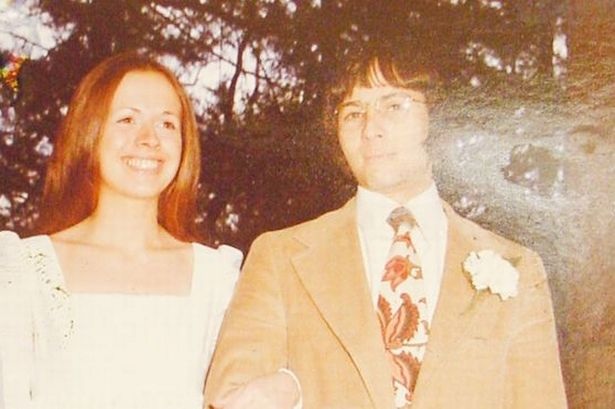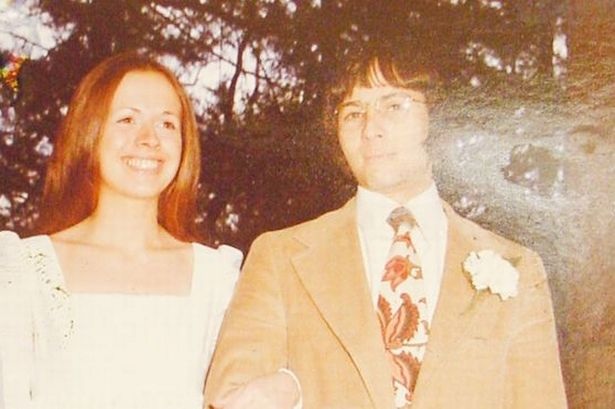 "I killed them all" – Is Robert Durst A serial killer?
Following the HBO documentary The Jinxs and the recent arrest of Robert Durst for the murder of his longtime friend, Susan Berman, we investigate the timeline of the strange crime mysteries and events surrounding him
Durst is the eldest son of New York City real estate mogul Seymour Durst and the brother of commercial developer Douglas Durst. The Durst family fortune is estimated at $1.4 billion.
January 31, 1982 – missing Kathleen Durst
Durst first came to media attention when his wife Kathleen Durst (nee) McCormack disappeared in mysterious circumstances on January 31, 1982.
"Kathie" Durst was last seen alive at a friend's party in Newtown, Connecticut; she left the party for The Durst home in South Salem, New York, after a call from her husband.
Although the couple argued and fought once she got home, Durst maintained that he later put his wife on a train to New York City, to return to the Durst Penthouse. He claimed he then had a drink with a neighbor, and spoke to his wife by telephone later that evening.
The doorman at the apartment block of the Durst New York residence claimed to have seen her arrive.
Kathie has never been seen again. The facts surrounding her disappearance are strange, Durst changed his version of events a number of times, claiming to have called his wife from three different locations in each version of his account of the night.
Nobody has been charged with her murder or abduction.
Durst waited till February 5, 1982 to report Kathie missing.
When asked why he didn't report his wife missing sooner, Durst says that because of her med-school duties, it was not unusual for him to go two or three days without seeing her.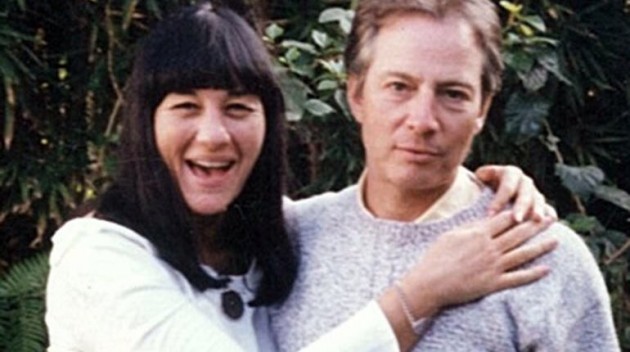 Late 1999
After receiving a bogus tip about the location of her body, police in Westchester reopen the Kathie Durst case, this time as a possible homicide. They search the Dursts' old cottage in South Salem, as well as a nearby lake, but find nothing.
December 24, 2000 – Murder of Susan Berman
Berman is found dead in her Los Angeles home, with a gunshot wound to her head. There are no signs of forced entry, and all her valuables remain in place. The main piece of evidence is an anonymous letter addressed to the "Beverley Hills" police, which informs them that there is a "cadaver" in Berman's house.
Though Kathie Durst's friends suspect she was murdered to keep her from telling the police what she knew about the disappearance, Berman's own circle maintains that her "moblike code of loyalty" would have prevented her from even considering testifying against Durst. The LAPD considers Durst a possible subject, but focuses on her manager, Nyle Brenner.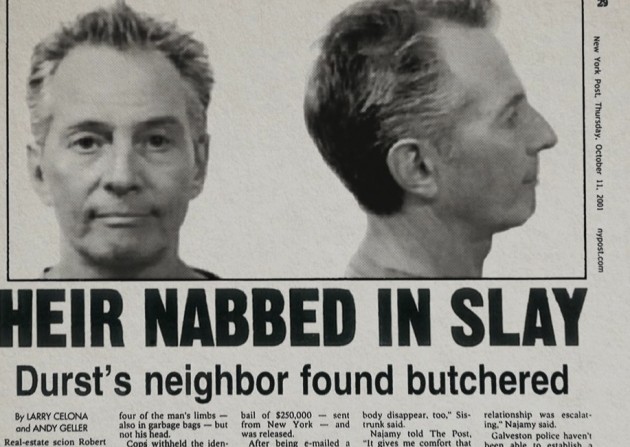 April 2001 – Living as a Woman!
To escape media attention, Durst moves to Galveston, Texas, where he poses as a mute woman named Dorothy Ciner. He lives in a boardinghouse, where his neighbor is an elderly man named Morris Black.
September 30, 2001
A family fishing in Galveston discovers a dismembered torso floating off the beach. Police investigate the bay and find additional severed body parts, as well as the packaging for a bow saw and a newspaper with the address of the boarding house. When police search the trash at the boarding house, they find a receipt with Durst's name on it.
October 3, 2001
Police return to the boarding house with a search warrant and find blood in Black's room, as well as a trail of blood leading to the apartment of "Ciner." A search of that apartment yields a bloody knife and a bloody pair of men's boots. After realizing that the torso is Black's and that Ciner is Durst, they put a warrant out for Durst's arrest.
October 9, 2001 – Arrest
Police finally arrest Durst, who had been staying at a hotel under the name of "Jim Truss," another high-school classmate. A search of his car reveals the bow saw that was used to dismember Black, as well as a gun. With Charatan's help, he posts a $300,000 bail, then disappears.
September 2003 – Trial
Durst goes on trial for the death of Morris Black. He argues that he killed Black in self-defense after the older man threatened him with a gun, although he admits, "I did dismember him." (He also admits that his marriage to Charatan was "a marriage of convenience" to give her power of attorney.)
November 11, 2003
Durst is found not guilty of the murder of Morris Black.
February 7, 2006
Durst receives a $65 million settlement from his family.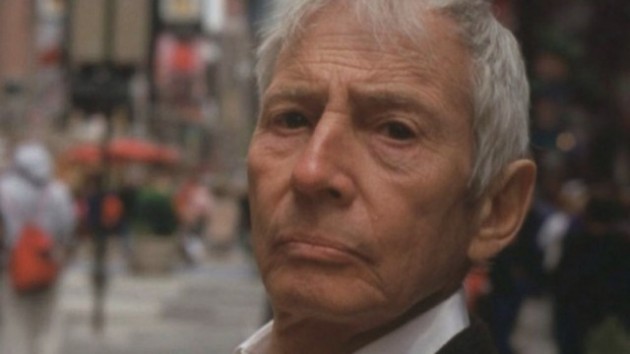 Late 2010
Durst is interviewed on-camera for The Jinx and denies any culpability in the deaths of Kathie Durst and Susan Berman. Sometime after this first interview, film maker Jarecki discovers an envelope addressed to Berman from Durst, which matches the handwriting of the "cadaver letter" and includes the same misspelling of "Beverley Hills."
2012
Durst is interviewed a second time for The Jinx documentary and is confronted about the newfound envelope. Durst is unable to identify which handwriting is not his. In the bathroom afterwards, whilst his microphone was still on Durst mutters to himself,
"There it is, you're caught. What the hell did I do? Killed them all, of course."
The audio remains unexamined for two years.
November 2014
After reexamining the "cadaver" letter, the LAPD concludes that Durst was the author.
On March 14, 2015, Durst was rearrested in New Orleans, Louisiana, on a first-degree murder charge of Susan Berman. The warrant was signed by a Los Angeles judge. If convicted in California for the murder of Susan Berman, Durst could face the death penalty for "special circumstances of murder of a witness and lying in wait".
Durst, who is being held in a prison mental-health unit outside of New Orleans, also faces a federal weapons charge, to which he has pleaded not guilty.