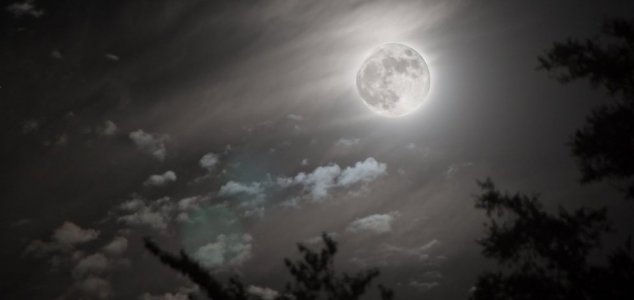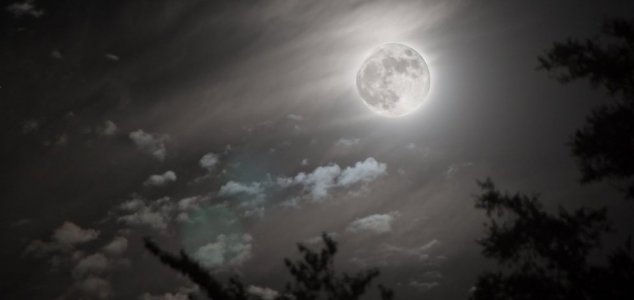 A blue moon is considered to be a rare occurrence.
An infrequent astronomical phenomenon is due to appear tonight for the first time in three years.
The event occurs when a full moon appears for a second time within the same calendar month and despite its name has nothing to do with the color of the moon at all.
The last time a blue moon occurred was back in 2012 and the next one will be in 2018 so tonight represents a rare opportunity to see one.
"A blue moon occurs when two full moons can be seen in the same month of a given year," said Peter Drew of the Astronomy Centre at Todmorden, Lancashire.
The phrase has nothing to do with the actual color of the moon, although a literal "blue moon" (the moon appearing with a tinge of blue) may occur in certain atmospheric conditions: e.g., when there are volcanic eruptions or when exceptionally large fires leave particles in the atmosphere.
"As the moon's period is 28 days it is possible for this to happen in any month other than February which is too short a duration. Due to the moon's orbit this phenomenon doesn't happen every qualifying month so the occurrence is infrequent, the last one was on August 31, 2012."
Astronomers believe that there may only be 12 blue moons between now and 2043.