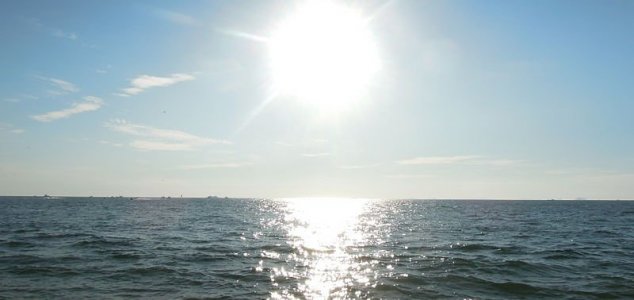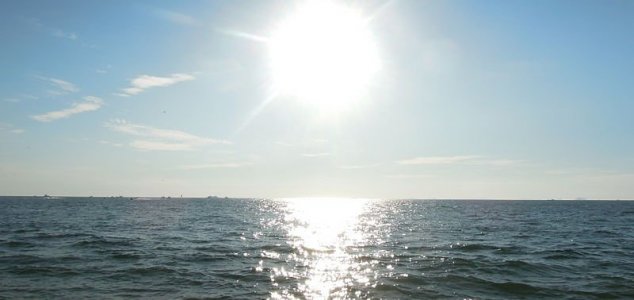 Louis Jordan's family had feared the worst after he disappeared off the coast of South Carolina.
Jordan, who had been living in his docked sailboat at a marina in Conway, told his family back in January that he was going to head out in to open sea in order to do some fishing.
"We expected him to come back and he did not return," said his mother Norma Davis. "We knew something happened."
Jordan was eventually reported missing and rescue services scoured the region for any sign of his boat.
It had seemed as though all hope of finding him was lost when he remarkably turned up two months later clinging to the upturned hull of his boat around 200 miles off the coast of North Carolina.
He was soon airlifted to a hospital in Norfolk, Virginia having suffered only a shoulder injury.
"It's amazing," said Davis. "It's been very difficult not knowing anything and I just feel like all of our prayers have come true. They've been answered."
According to reports, Jordan managed to stay alive for an incredible 66 days by eating rations, catching fish and drinking rainwater. His knowledge and experience of seafaring were significant contributing factors, as was the fact that he had stayed in his boat rather than using a life raft.
"We do plan on having a wonderful Easter celebration with family and I can't wait to get him back," said Davis.