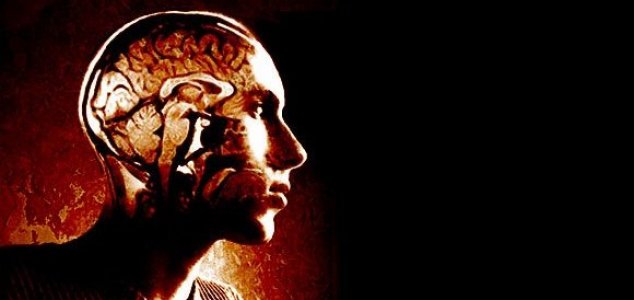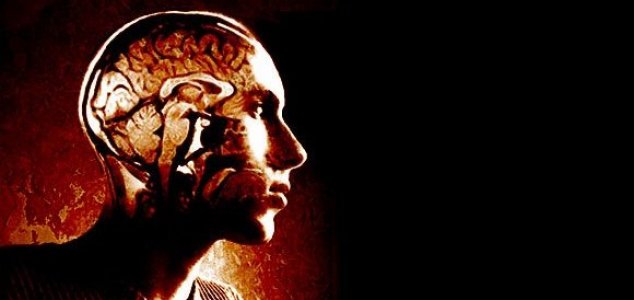 Authorities have been appealing for assistance after the man walked in to the Polish Embassy in London.
A lot of people have migrated to the UK from mainland Europe over the last few years in the hopes of starting a new life, but for one man who wandered in to the embassy in London this week the move had been perhaps a little too overwhelming.
Sporting no identifying features aside from a distinctive tattoo of a flower on his arm, the man seemed unable to recall who he was or what he was doing there. The only thing he could remember was that he had a daughter and that he was from Poland.
"Due to his lack of memory, he was taken by London Ambulance Service to the hospital as a precaution," said a spokesman for Scotland Yard. "The man is able to state that he was born in Poland and may have travelled to London from Denmark within the past few days."
While total amnesia of this kind is very rare it has been known to happen from time to time, sometimes without warning. It is thought that the stresses of migrating to a new country may have contributed to the man's condition but it is likely that his memory will return on its own in time.