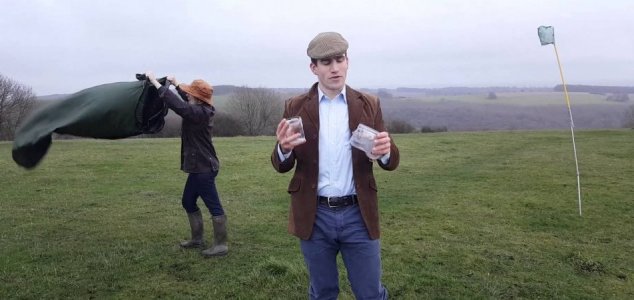 Since China's capital city Beijing issued its first ever air pollution red alert last week, sales of bottled Canadian fresh mountain air to Chinese customers have soared.
Two entrepreneurs from Alberta have been selling Vitality Air for just over a year, but over the last two weeks their sales to China have increased dramatically, reports The People's Daily Online.
The red alert over air pollution was issued by Beijing authorities on December 7, lasting three days, amid the second bout of bad air this month. During this time PM2.5 levels – tiny hazardous airborne particles – exceeded 900 micrograms per cubic metre.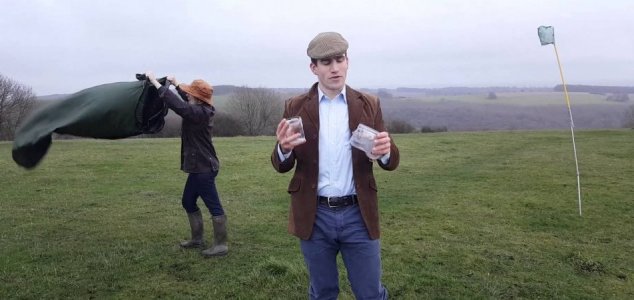 The air is collected.  'air farming'. technique is used.
A British businessman has come up with a novel new way to make money by selling bottles of fresh air.
China's big cities have been plagued by crippling amounts of pollution in recent years – so much so in fact that some of its wealthier citizens have taken to importing fresh air from other countries.
One man taking advantage of this growing trend is 27-year-old Leo De Watts whose company 'Aethaer' has been collecting and selling bottles of air from the British countryside.
The ingeniously simple idea has already netted the business several hundred sales with some customers willing to shell out up to £80 ( $116 ) for the chance to take in a breath of fresh air.
The product is collected from mountaintops, valleys and other scenic locations using a rather straight-forward technique that Watts refers to as 'air farming'.
Whether the idea will remain profitable over the long term however remains to be seen.