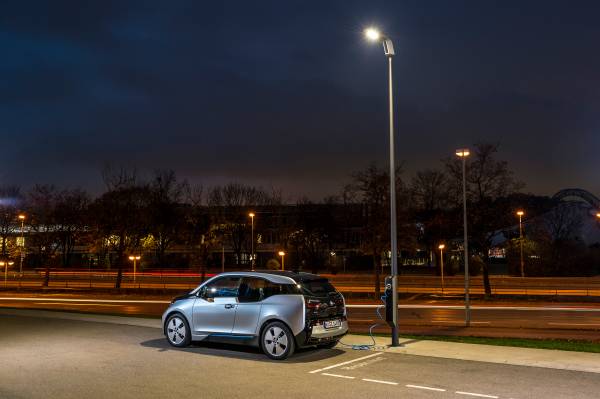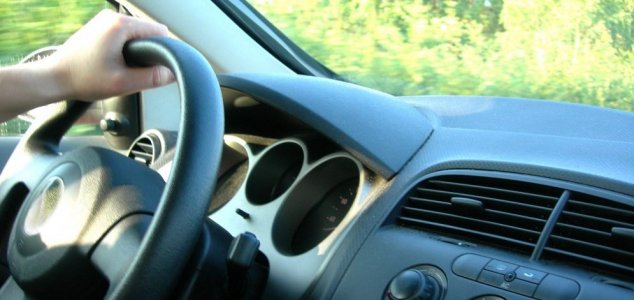 In the future it may be possible to charge your car up from a lamp post.
In the future it may be possible to charge up an electric car by parking it beneath a street light.
Electric cars might be environmentally friendly but finding a place to charge them up can often represent something of a challenge – especially in areas with very few recharging stations.
Now in a renewed attempt to offer a solution to this problem BMW MINI has revealed a new system that it has called "Light & Charge" which enables drivers to charge up their vehicles through a special outlet located at the base of lamp posts in urban areas.
"Light & Charge is a simple and innovative solution which aims to integrate a charging station network into the urban landscape and this is essential if we want to see more electric vehicles on the road in our cities in the future," said Frank Bachmann, managing director of MINI Plant Oxford.
The system certainly has its advantages, especially given that it could be rolled out far more easily than conventional charging points and in a greater variety of locations.
Whether it will be enough to keeping everyone's vehicles topped up however remains to be seen.