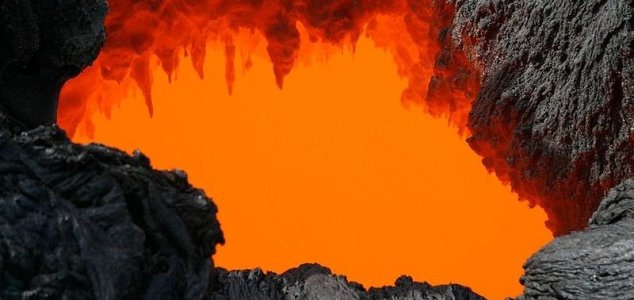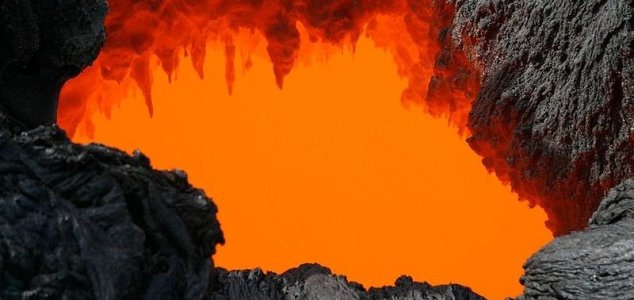 Geologists have been investigating a glowing orange hole that opened up on a Chinese mountain.
The peculiar spectacle was first discovered around a week ago by builders and local villagers near Urumqi, the capital of China's Xinjiang Uyghur Autonomous Region.
The intense heat and bright orange glow of the hole led to it being nicknamed the "Gateway to Hell", a similar moniker to the "Door to Hell" natural gas fire in Turkmenistan which has been burning continuously for over 40 years.
"The air blasting out of the hole is so hot, that if you hold a branch near to it it bursts into flames," said geologist Hu Tan. "Although it is unusual, we're pretty certain that it has been caused by the spontaneous combustion of coal."
His colleague Cao Jianwen recorded a temperature of 792 degrees Celsius.
This isn't actually the first time a pit like this has opened up in the region either, especially given that the area had once been home to an active coal mine back in the 1970s.
This one however is unlikely to be around for much longer as concerns over fumes emenating from the hole have prompted authorities to begin efforts to seal it off.
"I would not rule out that there could be similar sinkholes in this region in the future," said Jianwen.