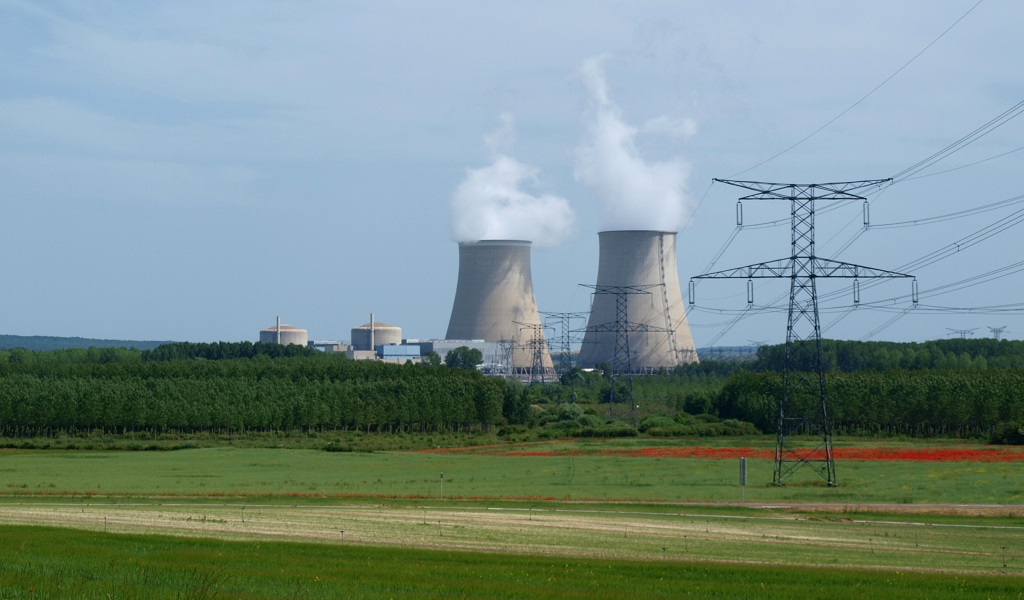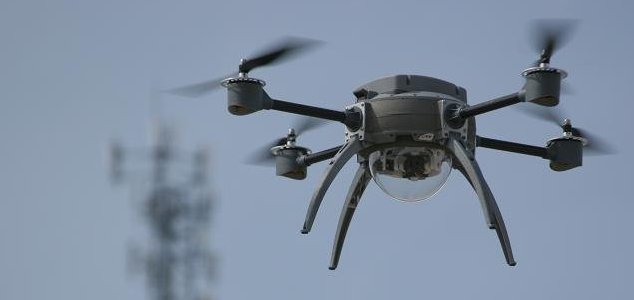 Who is responsible for the mystery drone sightings ?
Officials have launched an investigation after drones were sighted near seven nuclear power plants.
The unidentified aircraft appeared over several nuclear sites belonging to France's state-owned EDF power company between the 5th and 20th of October.
In addition to the obvious safety concerns it is also illegal in France to operate an aircraft within 5km of a nuclear power plant.
There were initial suspicions that Greenpeace might be responsible for the drones but the group has since denied any involvement.
Air force spokesman Col Jean-Pascal Breton has indicated that the drones are believed to be small commercially available devices that are not thought to pose a threat to the security of the plants.
France currently generates 75% of its energy through nuclear reactors at 19 sites but has announced plans to reduce its reliance on nuclear energy to 50% by the year 2025