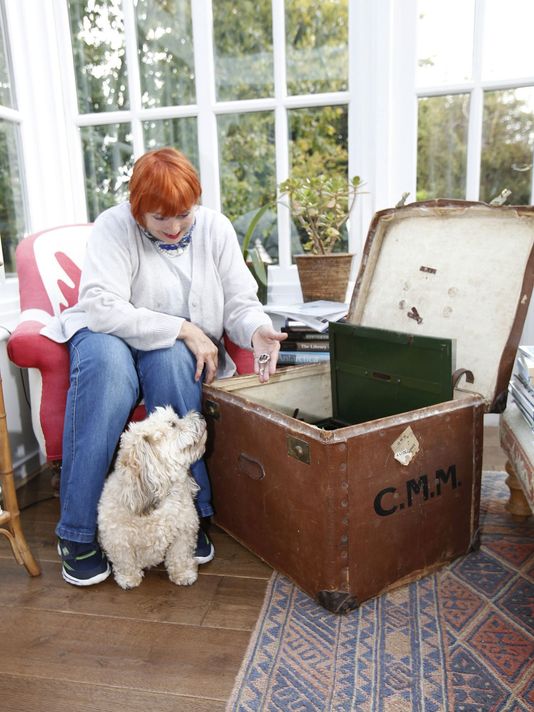 Agatha Christie wrote dozens of books.
Long lost jewelery that belonged to the best-selling novelist has been found in a secret lockbox.
Agatha Christie's popular murder mystery novels have been captivating readers for decades with characters such as Miss Marple and Hercule Poirot becoming household names.
There is however one mystery surrounding the late author that can't be solved by reading to the end of one her books – that of the lost diamonds. Christie had inherited a selection of expensive jewelery from her mother but despite extensive investigation nobody had ever been able to determine what happened to it.
At least that was until Agathie Christie fan Jennifer Grant purchased an old traveling trunk from the author's home in Devon during an estate sale in 2006. Grant, who paid $170 for the item, later discovered that there was a lockbox attached to the underside but there was no key and despite her best efforts she was unable to find a way to open it.
Several years later however Grant was having work done on her house when she decided to see if a crowbar might be able to open the box. Sure enough with a little effort she was finally able to prize open the lid and inside there they were – Agatha Christie's lost diamonds.
"I had read (the) biography and so I knew exactly what I was looking at," she said. "They matched the description exactly. I was nearly hyperventilating !"
The jewels are expected to fetch up to $20,000.