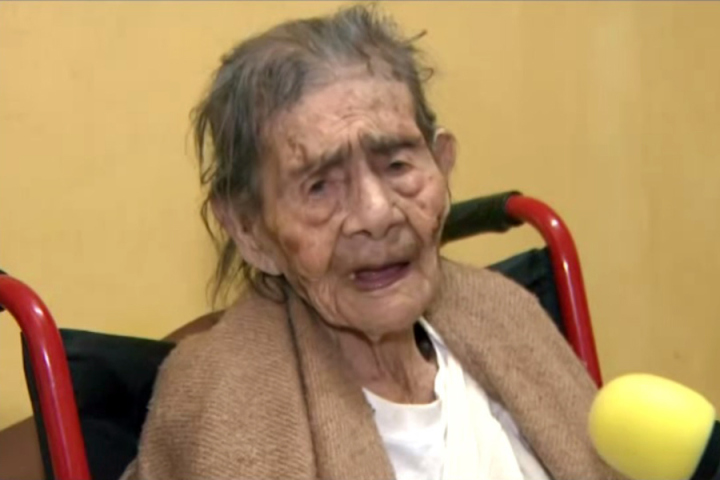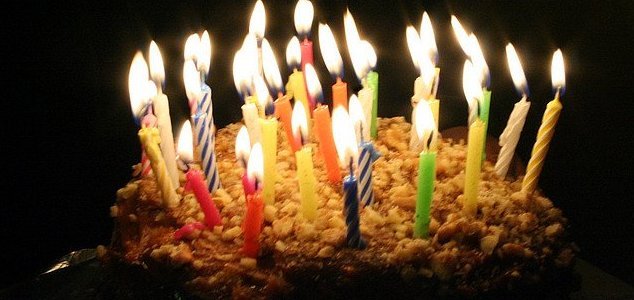 Could Lumbreras really be 127 years old ? the oldest human.
Leandra Becerra Lumbreras, who is from Mexico, is believed to have been born on August 31, 1887.
According to her family, the 127-year-old was born in the same year that Queen Victoria celebrated her Golden Jubilee and has lived through the entire 20th century including both World Wars and the fall of the Berlin Wall at which point she was already over 100.
Lumbreras has attributed her longevity to never getting married, sleeping for days at a time and to eating a healthy diet with the occasional chocolate snack.
Unfortunately however her incredible age has not been recognized by Guinness World Records because she lost her birth certificate when moving house 40 years ago. Critics have also argued over whether she is really as old as she says given that there is no way to verify her date of birth.
Those that know her however are adament that her age is exactly what she says it is and her remarkable family of 73 grandchildren and 55 great-grandchildren are further testament to the fact that she has certainly been around for quite some time.
"She is entirely lucid," said granddaughter Miriam Alvear. "She blows your mind with her stories from the revolution. She was always a woman who fought. She was still sewing and weaving until about two years ago. She never ceased to be active, that's why we think she's lived so long."