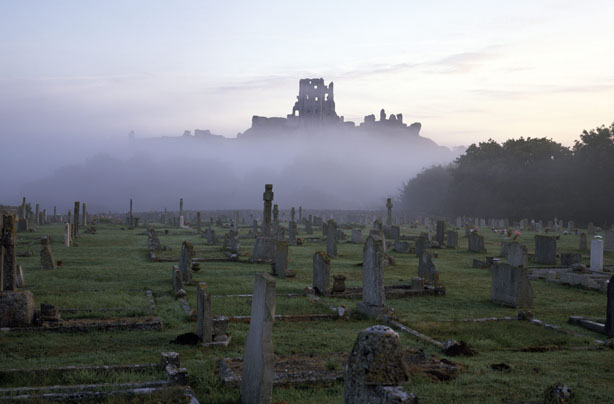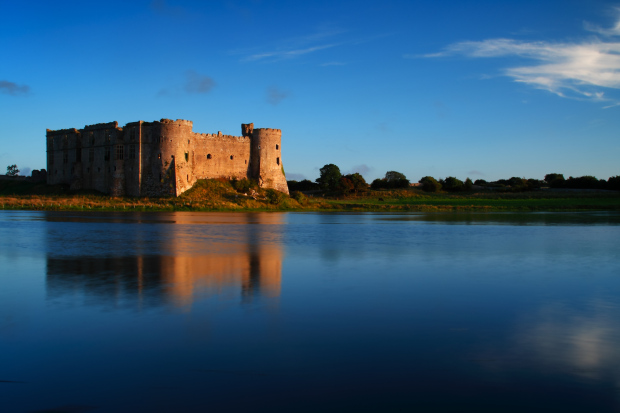 The UK is full of spooky castles – here is our selection of the best of them.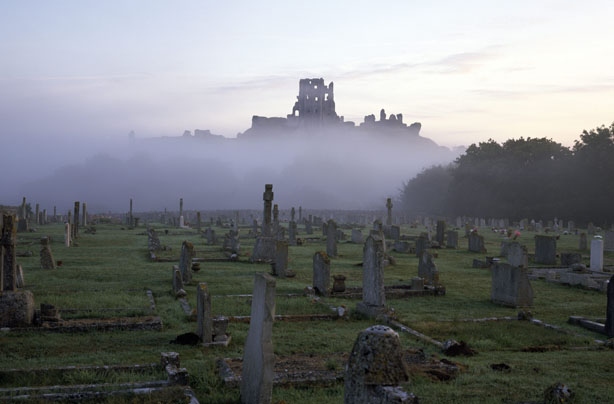 This spooky ruined castle on the Jurassic Coast is over 5,000 years old – and a strong reminder of Britain's gruesome past. Its stories of imprisonment, torture, treachery and murder will give you goose-bumps. But if that doesn't do it, people have heard the sound of a child crying nearby (a family that got overrun by the civil war) and reportedly seen the headless body of a woman in white roaming around the battlements.
This castle's position on top of the Brecon Beacons lends to its grand stature, while a sheer cliff face on one side gave it a tactical advantaged during the War Of The Roses.
The site dates back to the Iron Age.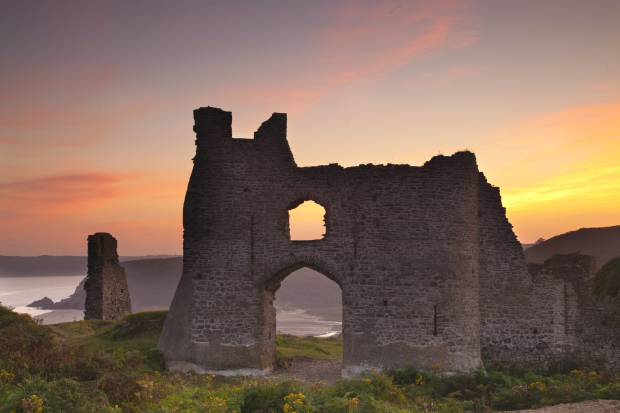 Two tower structures remain of the original building, built in the 13th Century and largely attributed to Llywelyn the Great – though prior to his residency it also saw the abduction of Nest, the wife of Gerald of Windsor.