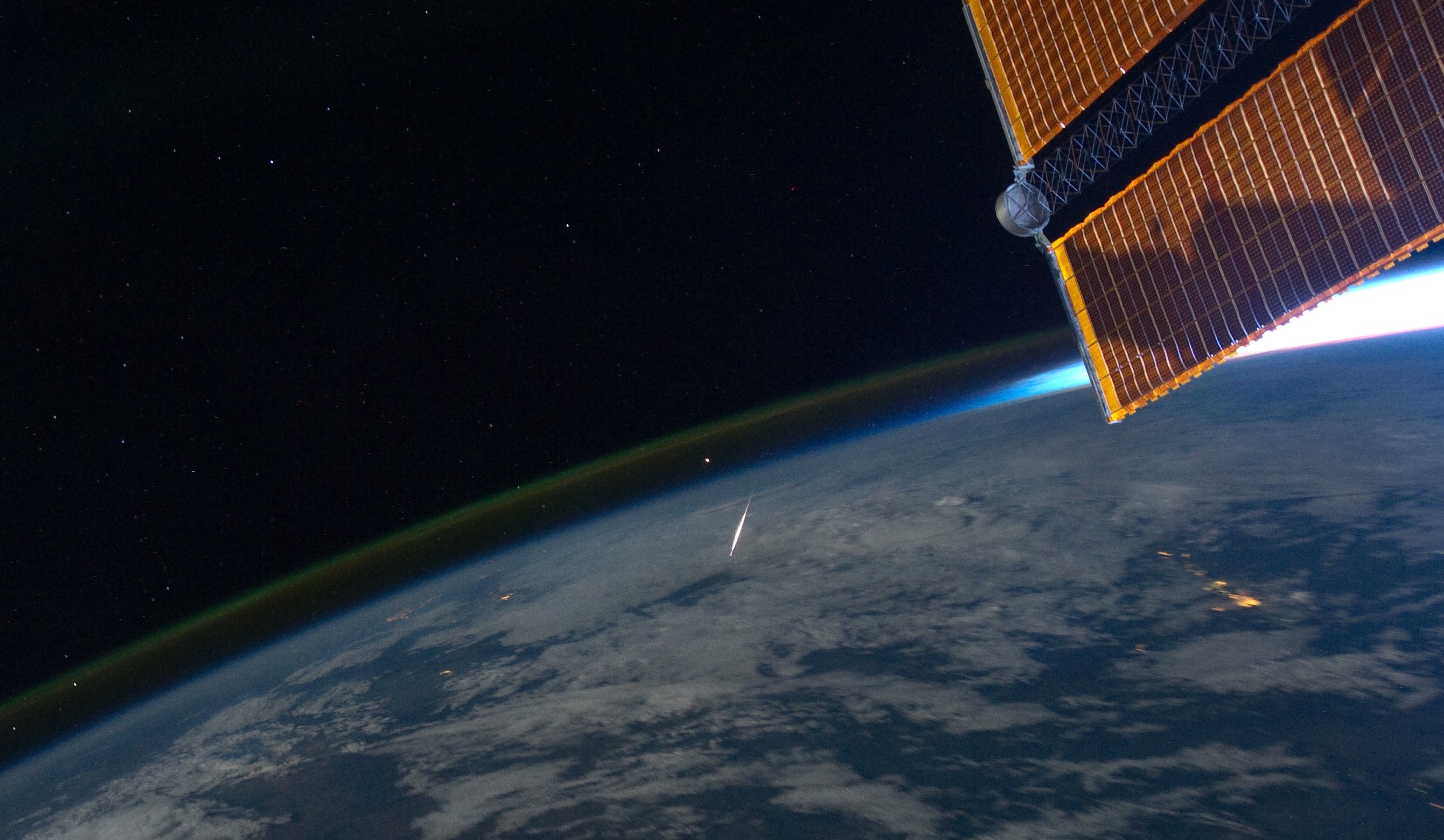 Police forces and astronomy websites have been inundated with sightings after a suspected meteor shot across darkened British skies.
Reports of a "bright light" and an "orange glow" were received by police across Scotland and the north of England at around 9.40pm on Saturday.
The Met Office tweeted: "Hi All, for anyone seeing something in the night sky, we believe it was a meteorite."
A spokesman for Strathclyde Police said the force had been "inundated" with calls about a bright object in the sky across the west of Scotland.
Minutes later, Durham Police received calls from concerned members of public who had seen a "bright light or a fire in the sky" and believed it may have been an incident involving an aircraft.
The American Meteor Society website was inundated with dozens of Britons logging sightings.
Michelle Thornton, from Birmingham, stated it was "the most amazing thing I have seen in the night sky in ages – outstanding :)"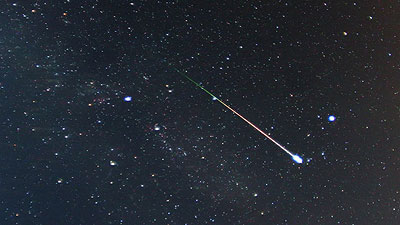 Meanwhile, website user Brandi, from Stirling, at first thought it was a firework and wondered if it was a missile after it "changed direction".
"We wondered if it was a missile. The tail was longer than any astral body I have ever seen and the colour between the head and tail was very distinct.
"The head was bright – warm colours – and the tail was much longer. We thought it was a firework because it stuttered out and seemed to fade, but we did not hear the bang.
"It then reappeared as it continued across the sky, seemingly changing directions slightly – as if around a 15 degree corner.
"It then also seemed to go lower down in the sky and then passed out of our vision after another 10 seconds or so.
"It still looked orangey-red in the distance as it left our vision, but we could not see the tail from that angle."