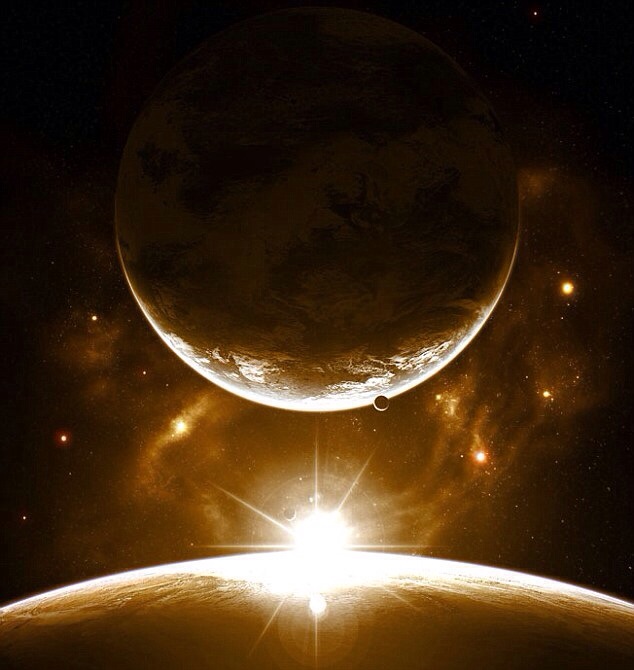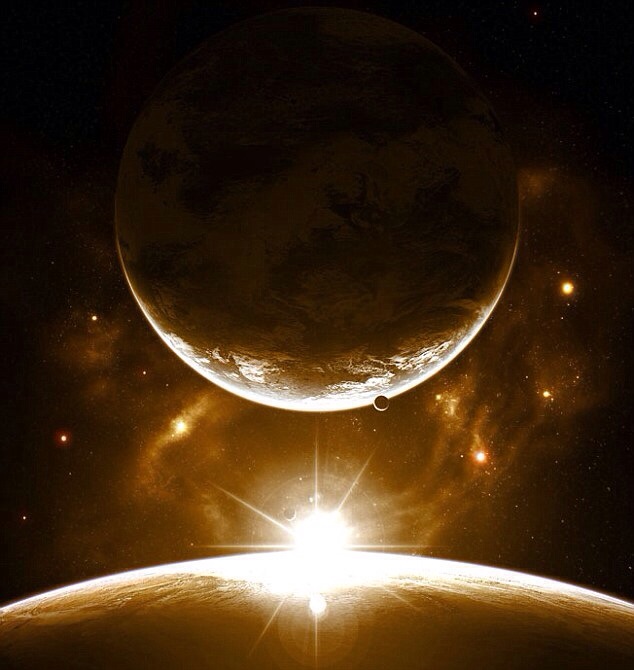 THE GREATEST UNSOLVED MYSTERIES OF THE UNIVERSE – ACCORDING TO THE SCIENTISTS WHO CAN'T WORK THEM OUT
Dark Energy, which appears to make up 73% of everything that exists, and still it can't be seen, or even measured. The energy is 'needed' to balance out the mathematics of the universe, but may not ever be able to be detected.
Dark Matter, which is closely linked to Dark Energy, is the term used to describe the 'glue' which holds everything in the universe together.
However, Adrian Cho, who wrote Science's essay on the subject, believes that unlike dark energy, scientists stand a reasonably good chance of one day actually detecting a particle of the stuff.
Where are the missing baryons? Baryons are particles that make unormal matter, but for some reason when adding up dark energy, dark matter and then leaving the rest to baryons, researchers can't come up with a number that equals 100% – hence the mystery
Why do stars explode? Many of the processes of star formation and solar system formation are known – but researchers admit they still don't really understand what goes on in a star when it explodes, forming what is known as a supernova.
What re-ionized the universe? For a few hundred thousand years after the Big Bang, electrons were stripped from atoms – we have no idea why.
What is the source of the most energetic cosmic rays? We're bombarded with them every day, yet researchers can't agree on where they come from. Our atmosphere shields us from most of the rays.
Why is our solar system so odd? Did our solar system form the way it did by following logical steps, or was it all just chaos and chance? Nobody really knows.
Why is the sun's corona so hot? Those that study the sun still really don't know. The corona is the furthest layer from the sun's core, but it's still incredibly hot – and the reasons for this strange 'layering' of our nearest star are still a mystery.