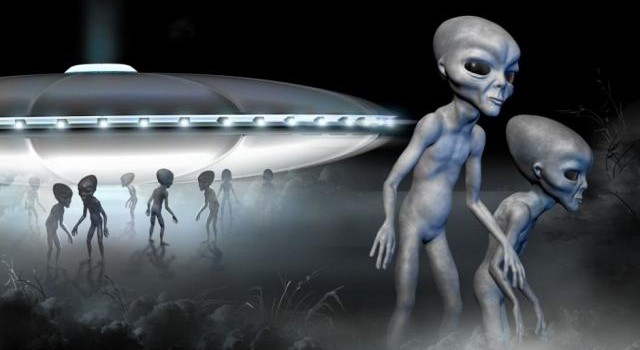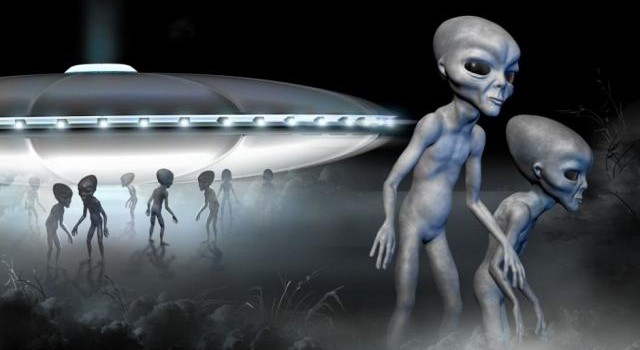 Newly released UFO document
First French UFO files, then the British UFO files, the FBI Vault and recently the Kennedy disclosure. And now files from the prominent security agency rediscovered (never been reported in main stream media), the NSA, saying they have received alien messages, could the enlightenment period that the Mayans said would happen in 2012 actual be the revelation that we have visitors.
NSA had released to the public domain formerly classified UFO X-files HERE, but which had never got media attention.
This one small step, yet 'Giant Leap For Mankind', is best described as a 'treasure trove'.Of the documents we have assessed so far, we are particularly interested in NSA Technical Journal Vol XIV No 1 with FOIA Case number 41472 which has been titled 'Key To The Extraterrestrial Messages'.The document authored by a Dr. Campaigne, presented a series of 29 messages received from outer space in "Extraterrestrial Intelligence".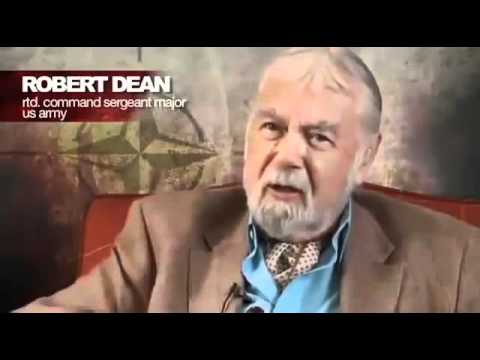 The article is described as developing a key to understand these alien messages.
If the penny hasn't dropped yet, This now unclassified document not only confirms the presence of extraterrestrials, but that the US Government has received deep space transmissions from a civilization outside our own solar system !
The following is transcribed from Page 21, Appendix:
Recently a series of radio messages was heard coming from outer space. The transmission was not continuous, but cut by pauses into pieces which could be taken as units, for they were repeated over and over again.  The pauses show here as punctuation.  The various combination have been represented by letters of the alphabet, so that the messages can be written down.  Each message except the first is given here only once.  The serial number of the messages has been supplied for each reference.
The following is a copy of the original document as found on the National Security Agency website.  You can view the original document at the following location:
Files released in July 2012
The files contain a wide range of UFO-related documents, drawings, letters and parliamentary questions ranging from 1965 up to 2008.
Discover the role of the UFO Desk Officers, what they really thought of alien visitors, their ideas to harness alien technology as a weapon, and their briefings to Tony Blair on UFO policy.
Start by reading our highlights guide (PDF, 358kb) to help navigate your way through the files.
Six of the files (DEFE 31/189/1-194/1) contain some duplicates of UFO sighting reports copied by the Air Secretariat between 1996-1999. The original papers were released by The National Archives in February 2010.
Due to the large size of some of these files, we recommend you save them to your computer before opening them. Please right click on the links and select the 'save' option.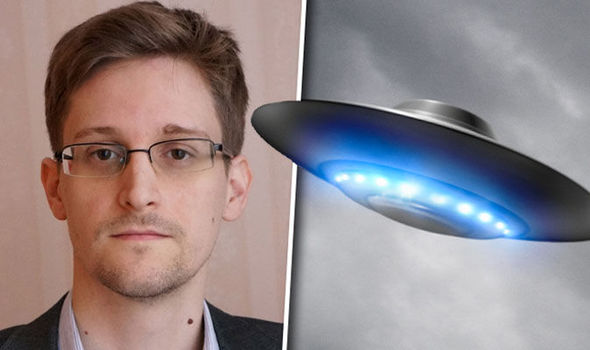 Previous file releases
The National Archives holds other UFO files that have already been released by the Ministry of Defence. You can download these in PDF format for a small fee. The files contain details of numerous UFO sightings.
Access existing UFO files