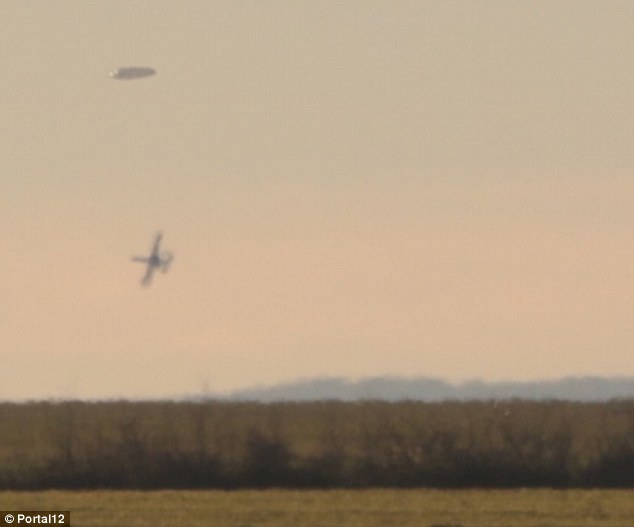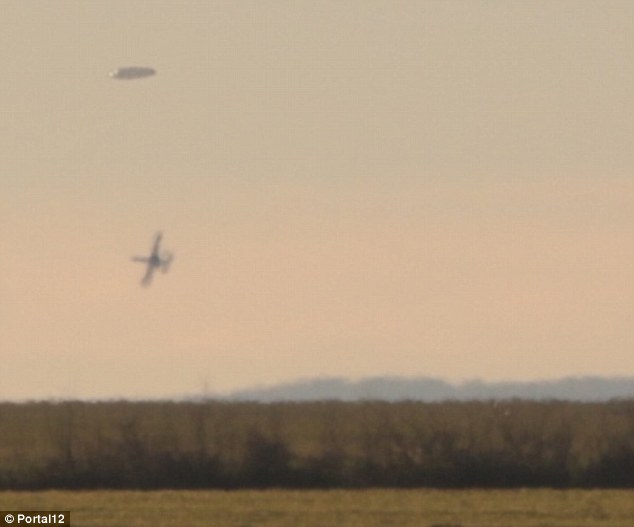 Buzludzha (Bulgarian: Бузлуджа – from Turkish meaning "glacially/icy") is a historical peak in the Central Balkan Mountains, Bulgaria and is 1441 metres high (4728 ft). In 1868 it was the place of the final battle between Bulgarian rebels led by Hadji Dimitar and Stefan Karadzha and the Ottoman Empire.
The Buzludzha Monument on the peak was built by the Bulgarian communist regime to commemorate the events in 1891 when the socialists led by Dimitar Blagoev assembled secretly in the area to form an organised socialist movement with the founding of the Bulgarian Social Democratic Party, a fore-runner of the Bulgarian Communist Party. The Monument was opened in 1981. No longer maintained by the Bulgarian government, it has fallen into disuse.
The monument was built at a cost of 14 186 000 lev.
Buzludzha can be reached by two side roads from the Shipka Pass: either a 16 km (10 mi) road from Kazanlak or a 12 km (7 mi) road coming north from Gabrovo.
Now the monument is abandoned and vandalised. As the roof of the building is heavily damaged, the main entrance of the building has been closed to the public.
Bulgaria is on high alert as Military intercepts UFO.
The Military planes chased an unidentified flying object near Nova Zagora yesterday afternoon as reported by local news
The news report says the event was witnessed by a number of people, although no one else has come forward to make confirm the sighting, according to the Express newspaper.
A video of the event was also leaked online – the chase lasted about five minutes, before the UFO abruptly changed direction, causing the military planes to also perform 'spectacular manoeuvres.'
More details of the UFO Can be found here