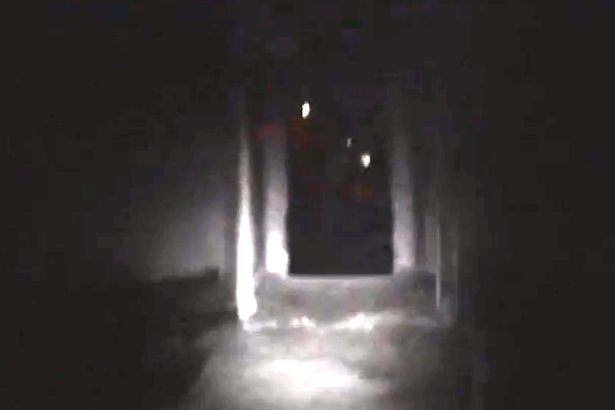 The hospital was founded in 1763, when only three other similar institutions existed in England, next to the Manchester Infirmary in what later became Piccadilly Gardens. In 1849, it relocated to a new, 37 acre site in Cheadle, ten miles to the south. By purchase or gift, 220 more acres were acquired and additional facilities built. In 1903, the North House opened and in 1911 a convalescent hospital in Colwyn Bay, North Wales. In 1928, the hospital had provision for the treatment of 400 private patients.[1]
England spin bowler Johnny Briggs died in Cheadle Royal Hospital in 1902.
Actress Margot Bryant was an inpatient from 1976 until her death in 1988.
It is now part of the Priory Group.
Manchester Royal Lunatic Asylum.
The Manchester Evening News reports a ghost has been caught on film at the abandoned hospital which was opened in 1849 and was originally called the Manchester Royal Lunatic Asylum.
It is said to be home to ghosts, poltergeists and a former patient who wanders the corridors called 'Old Jack'.
A reporter recently spent the night at the hospital and captured the above image. Experts have yet to comment!