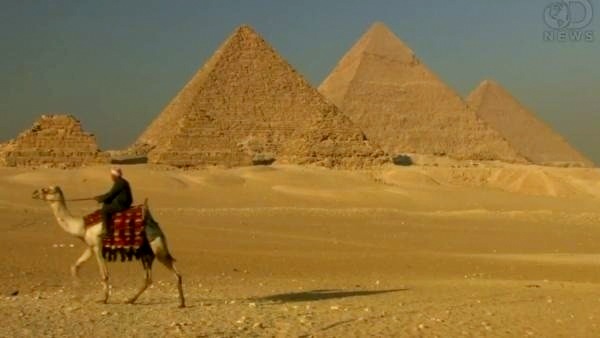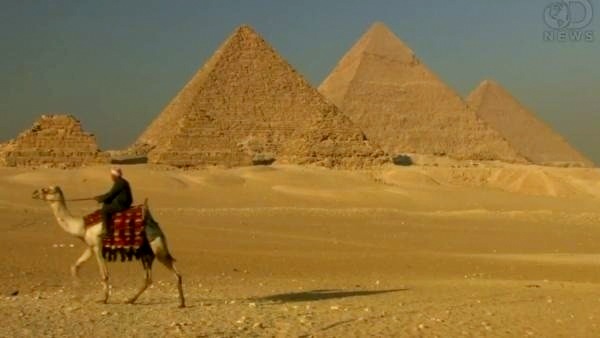 An Egypt pyramid uncovered this week may still be proving a mystery to experts, but the monument's historic age is nothing less than extraordinary. Though it only stands 16 feet tall now due to age and ruin, the ancient step pyramid is believed to date back to over 4,600 years ago, eclipsing even the Pyramid of Giza by several decades.
The purpose of the structure remains unknown — it was not a burial site — but is expected to be closely examined in the coming months for clues about the past.
The Egypt pyramid uncovered within the sandy regions of the transcontinental country is believed by experts to have once stood higher than 43 feet, but the now 16 foot pyramid shows how time and nature can slowly whittle away at even the greatest of monuments. What is known about this historic find is that this pyramid is old, very old, and could date back roughly 4,600 years into the past.
Identified as a classically built step pyramid, researchers at the site have determined that although its function might still be a mystery, this ancient structure is likely one of the seven great pyramids built by either pharaoh Snefru or pharaoh Huni.
These seven pyramids can be found throughout the Egyptian region, ranging from central territories to its more southern boundaries. The Egypt pyramid uncovered in a relatively isolated location stands at a much smaller 16 feet tall due to pillaging and weathering, and its apparent lack of internal chambers confirms to experts that these sites were not used for historic burials. The purpose of these pyramids is a strange mystery, and six of the seven structures possess very similar original dimensions (this newly discovered pyramid is one of those six).
"Gregory Marouard, a research associate at the University of Chicago's Oriental Institute who led the work at the Edfu pyramid, said that his team found evidence that offerings of food were made on the east side of the pyramid. Before Marouard's team started excavating the structure, it didn't look like a pyramid, and some local residents thought that it was the tomb of a shiekh, or a local Muslim saint."
It appears that this Egypt pyramid uncovered was created with painstaking effort and precision to have withstood the test of time and still retain its original shape near the base. The step monument was built using a combination of clay mortar to effectively cement sandstone blocks together, and is currently still being examined.
"The construction itself reflects a certain care and a real expertise in the mastery of stone construction, especially for the adjustment of the most important blocks," said Marouard in his paper, which was presented at a recent educational and historical symposium.
Source: The examiner