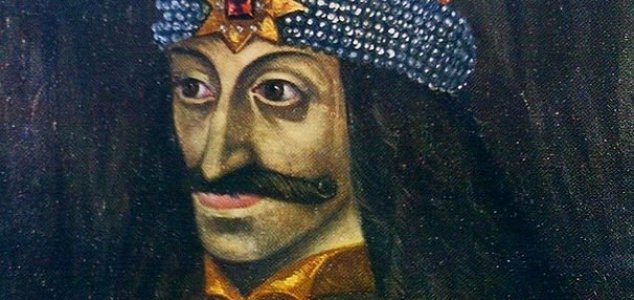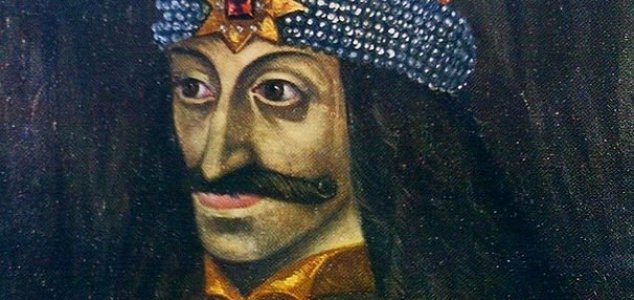 Was Dracula really based on Vlad the Impaler ?
A new book alleges that the world famous vampire might not have come from Transylvania after all.
It has long been believed that the blood-sucking antagonist of Bram Stoker's famous 1897 novel 'Dracula' was inspired by Vlad the Impaler – the 15th century Prince of Wallachia – but now author Andy Struthers has thrown a spanner in the works by suggesting that the infamous vampire was actually based, not on Vlad, but on the works of priest and novelist Sabine Baring-Gould.
According to Struthers, Broker came up with the character of Dracula after reading the book "Lycanthropy: the study of Werewolves" as well as the vampire story "Margery of Quether".
He also maintains that Broker's reference to Johnathan Harker leaving from Exeter's Cathedral Close was a deliberate reference to Sabine Baring-Gould's work.
"The book of werewolves and the vampire tale provided Stoker with elements of his story, and virtually everything he needed for the creation of his vampire Count, possibly including the voice of his vampire, which was female," said Struthers.
"Stoker was fond of tipping his hat to friends and acquaintances who had either helped him in researching his novel, or perhaps, even inspired the characters within it's pages."
Struthers' book, "Dracula Incarnate: Unearthing The Definitive Dracula", is due out later this year.
"People will be surprised and sometimes shocked by my findings, as most of what they now hold true will be proven to be false," he said. "It's a bit like finding out who Father Christmas really is."