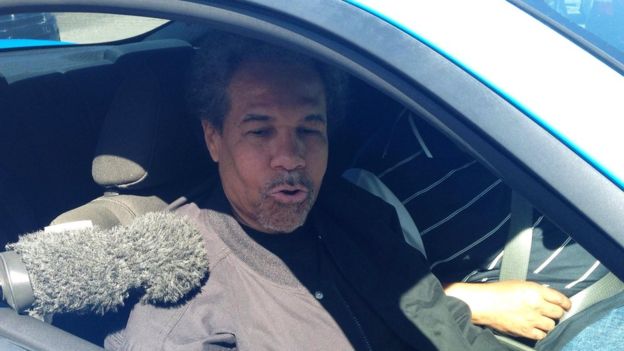 The longest-serving prisoner to be held in solitary confinement in US history, Albert Woodfox, has walked free in Louisiana after 43 years.
Woodfox was part of the group known as the "Angola Three", after the prison where they spent years in confinement.
He had been there since April 1972 for the murder of a prison guard.
Maintaining his innocence in the death of Brent Miller, Woodfox, 69, was finally freed after accepting the lesser charge of manslaughter.
The plea bargain was negotiated with state prosecutors.
Twice in decades of legal battles, his murder conviction was thrown out of court, yet Louisiana state prosecutors were preparing to try him a third time.
He finally agreed to plead no contest to lesser charges in exchange for freedom but insisted this was not an admission of guilt.
"Although I was looking forward to proving my innocence at a new trial, concerns about my health and my age have caused me to resolve this case now and obtain my release with this no contest plea to lesser charges," he said in a statement on Friday.
"I hope the events of today will bring closure to many."