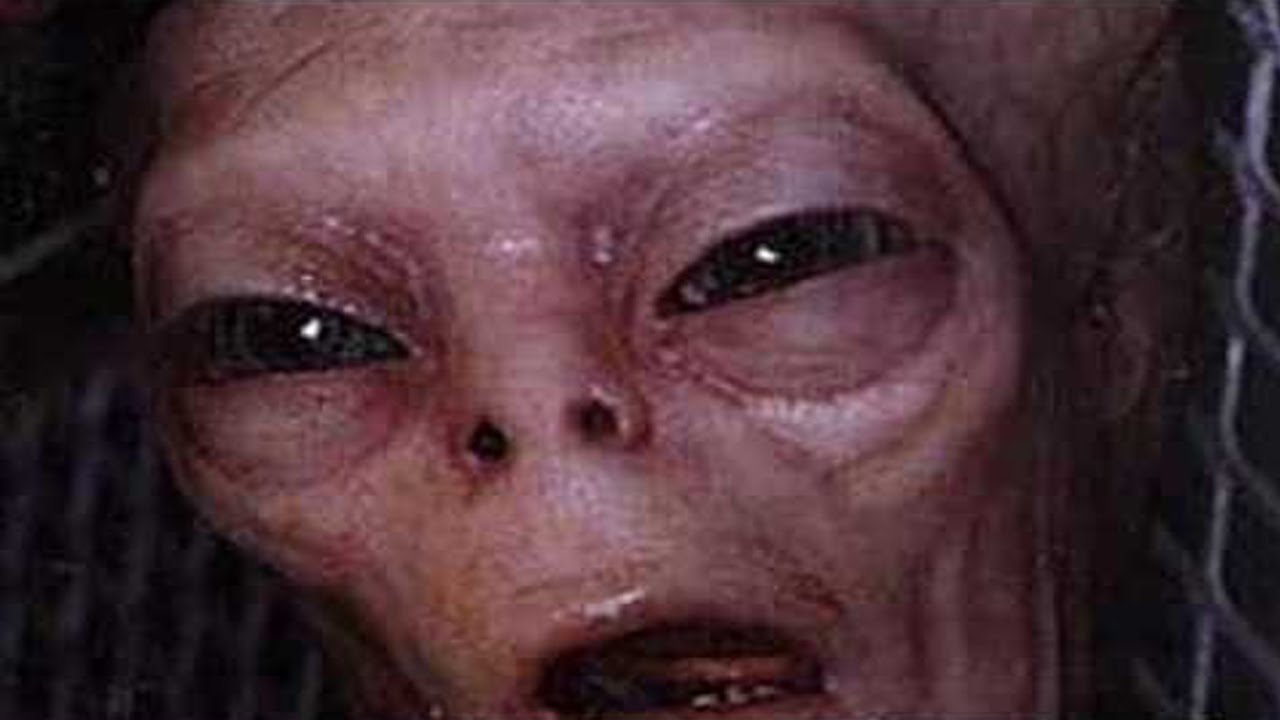 1976, The Viking Mars landers detect chemical signatures indicative of life
Tests performed on Martian soil samples by NASA's Viking landers hinted at chemical evidence of life. One experiment mixed soil with radioactive-carbon-labelled nutrients and then tested for the production of radioactive methane gas.
The test reported a positive result. The production of radioactive methane suggested that something in the soil was metabolising the nutrients and producing radioactive gas. But other experiments on board failed to find any evidence of life, so NASA declared the result a false positive.
Despite that, one of the original scientists – and others who have since re-analysed the data – still stand by the finding. They argue that the other experiments on board were ill-equipped to search for evidence of the organic molecules – a key indicator of life.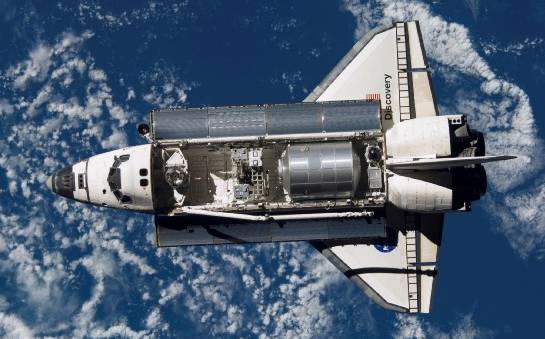 1996, Martian "fossils" are discovered in meteorite ALH84001 from Antarctica
NASA scientists controversially announced in 1996 that they had found what appeared to be fossilised microbes in a potato-shaped lump of Martian rock. The meteorite was probably blasted off the surface of Mars in a collision, and wandered the solar system for some 15 million years, before plummeting to Antarctica, where it was discovered in 1984.
Careful analysis revealed that the rock contained organic molecules and tiny specs of the mineral magnetite, sometimes found in Earth bacteria. Under the electron microscope, NASA researchers also claimed to have spotted signs of "nanobacteria".
But since then much of the evidence has been challenged. Other experts have suggested that the particles of magnetite were not so similar to those found in bacteria after all, and that contaminants from Earth are the source of the organic molecules. A 2003 study also showed how crystals that resemble nanobacteria could be grown in the laboratory by chemical processes.
 2001, The red tinge of Jupiter's moon Europa proposed to be due to frozen bits of bacteria, which also helps explain the mysterious infrared signal it gives off
Alien microbes might be behind Europa's red tinge, suggested NASA researchers in 2001. Though the surface is mostly ice, data shows it reflects infrared radiation in an odd manner. That suggests that something – magnesium salts perhaps – are binding it together. But no one has been able to come up with the right combination of compounds to make sense of the data.
Intriguingly, the infrared spectra of some Earthly bacteria – those that thrive in extreme conditions – fits the data at least as well as magnesium salts. Plus, some are red and brown in colour, perhaps explaining the moon's ruddy complexion. Though bacteria might find it difficult to survive in the scant atmosphere and -170°C surface temperature of Europa, they might survive in the warmer liquid interior. Geological activity could then spew them out periodically to be flash frozen on the surface.