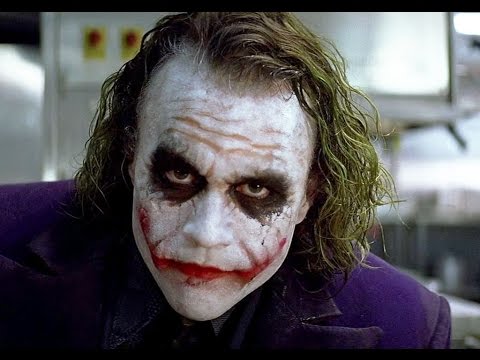 Was Heath Ledger Murdered?
Heath Ledger was found dead in his Manhattan apartment by his housekeeper and masseuse. His death was completely unexpected and mysterious in nature. At the peak of his career and with no need to commit suicide, why did he die so early in life? Was he, in fact, murdered?
The actor who portrayed the ne're-do-well cousin Eddie in the National Lampoon's Vacation movies wants asylum in Canada — saying he's afraid of a shadowy group he believes is responsible for killing a number of his Hollywood friends.
Randy Quaid and his wife, Evi, were released on cash bonds of $10,000 each after a bizarre appearance Friday at an Immigration and Refugee Board hearing in Vancouver.
There, the pair — who were arrested a day earlier on outstanding U.S. warrants — told an adjudicator that the actor has had eight close friends murdered in recent years, adding they fear that they could be next.
In a handwritten note, shown to media by their Vancouver-based lawyer, Brian Tsuji, the couple said: "Yes we are requesting asylum from Hollywood 'STAR WHACKERS.'"
Those Quaid counts among his "murdered" friends include actorsHeath Ledger and David Carradine.
Ledger died in 2008 from an apparent drug overdose, while Carradine died last year, from what police said was auto-erotic asphyxiation.
Maybe Quaid is a whack job…but what if he's right on this…what if Ledger didn't die of an "overdose"….but was murdered?
It was rumored he was against Scientology and had blown off Travolta and efforts to "convert" him prior to his death…..
Maybe some light will be shed on all this….