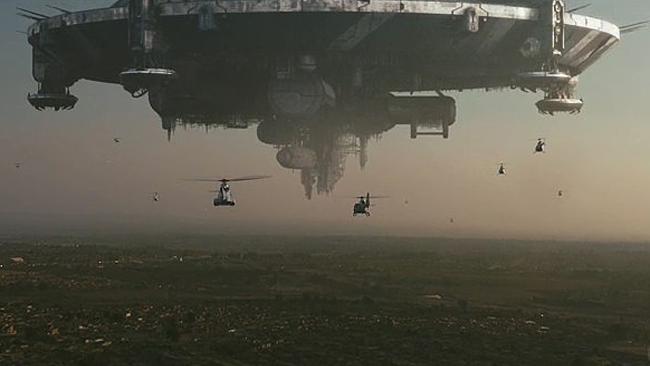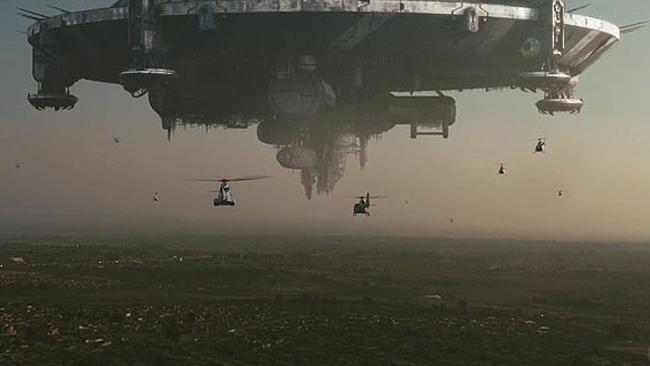 As we all know the UN can be quite slow at making any progress at all about anything, but got this agenda figured out quite fast. The chances of alien life to come into contact with the people and leaders of Earth is extremely likely and even Steven Hawking has warned us about the implications of such an event happening without proper guidance and planning.
Dr. Othman recently reported to have told her fellow scientists: "The continued search for extraterrestrial communication, by several entities, sustains the hope that someday humankind will receive signals from extraterrestrials. When we do, we should have in place a co-ordinated response that takes into account all the sensitivities related to the subject. The UN is a ready-made mechanism for such co-ordination."
Born in Seremban, Malaysia, Othman attended Tunku Kurshiah College, Negeri Sembilan. Her aptitude for mathematics led to enrollment in a science curriculum, and though her family encouraged her to become a physician, she decided to pursue physics instead. She attended University of Otago in New Zealand on a Colombo plan scholarship, earning a B.Sc. (honors) in 1975. She joined the National University of Malaysia (UKM) as a tutor, but negotiated an extension to her scholarship and returned to Otago, earning her Ph.D. in phyaics in 1981 – the first woman to do so in the physics department's 110-year existence.