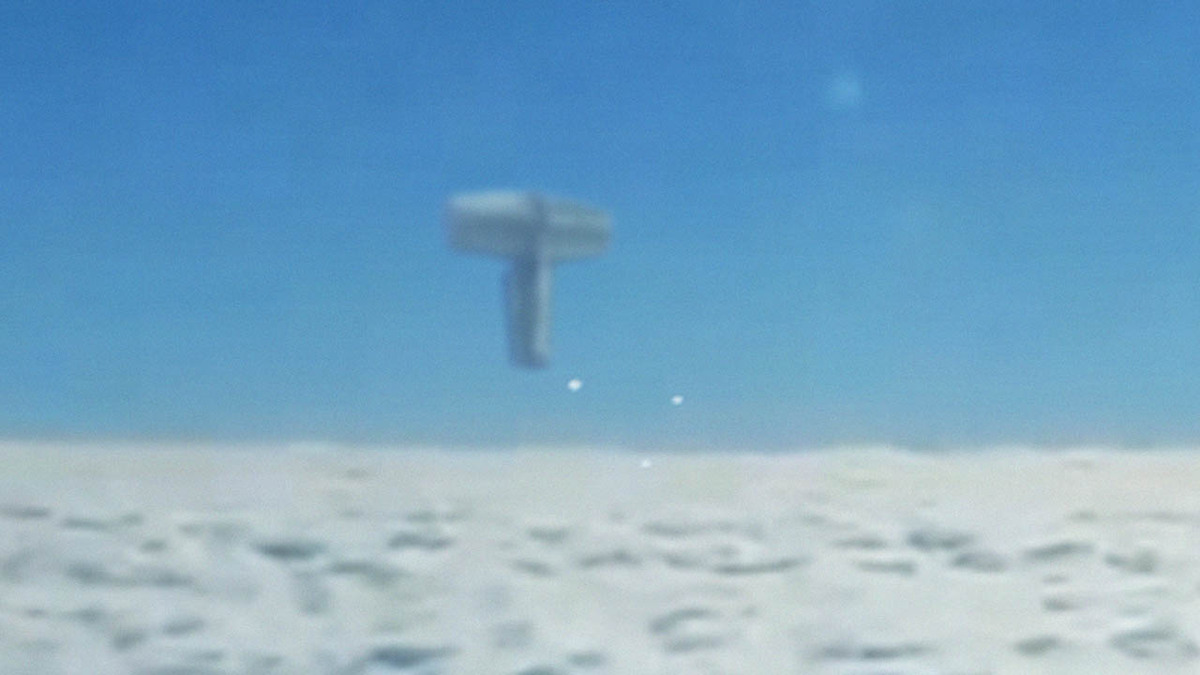 India – a UFO was shot down by an Indian Air Force jet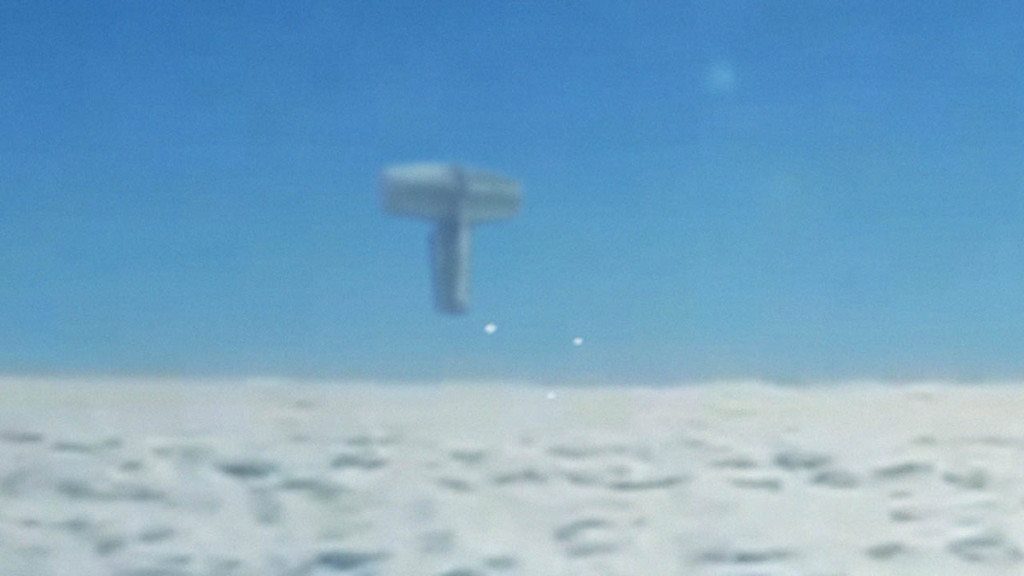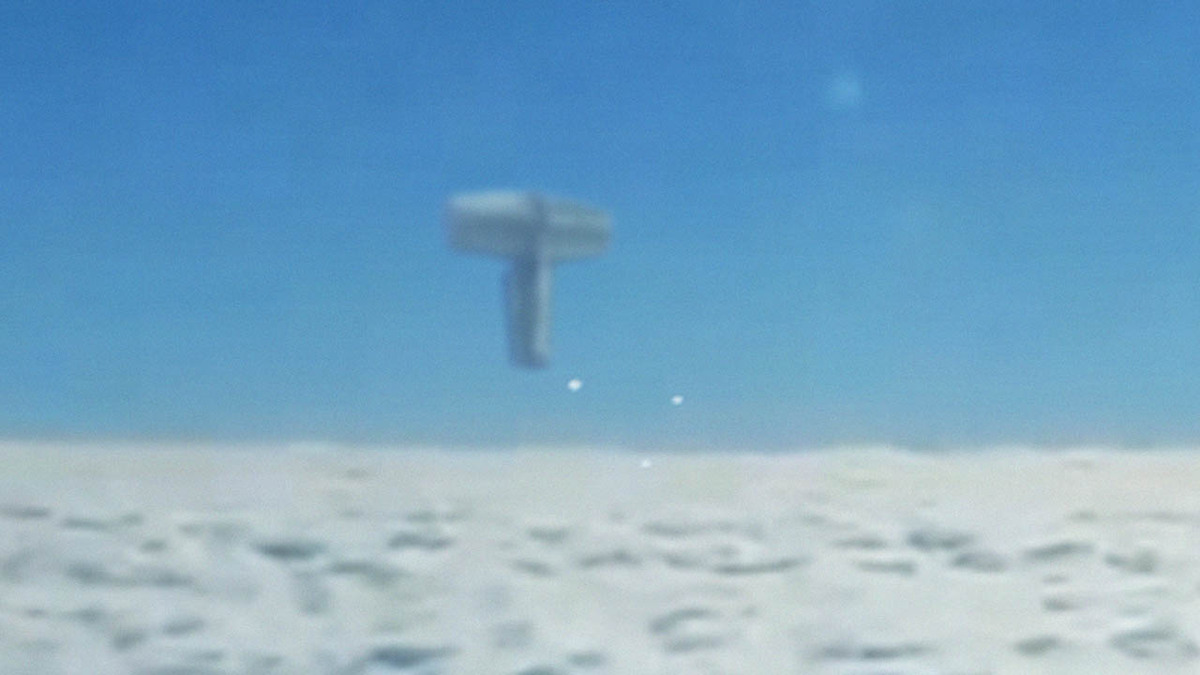 The Indian Air Force said Tuesday that one of its fighter jets intercepted and shot down a "suspicious" UFO over the Barmer district in the northern state of Rajasthan near the border with Pakistan. The fighter jet was scrambled after the mysterious UFO was detected on IAF radar, triggering an alert.
Following a strange silence by officials on details about the nature of the UFO and what caused multiple powerful explosions after the UFO was brought down, there has been speculation in UFO circles that Indian defense officials are covering up information about the incident and that this could be India's version of the famous 1947 Roswell UFO incident.
A statement by the IAF said the "balloon-shaped" it was picked up by IAF radar between 10:30 a.m. and 11 a.m. on Tuesday, January 26, 2016, and a Sukhoi Su-30 MKI fighter jet was scrambled to intercept it, according to the Times of India.
UFO Recovered
The Hindustan Times reports that a defense spokesperson, Lt. Col. Manish Ojha, said police and military officials were sent to Gugdi, about 20 kilometers from Balotra, near the Kishor Singh Ki Dhani area, to investigate the incident. The debris of it was located, and it was being investigated to determine its nature.
"Between 10.30 and 11 am today (Tuesday, January 26, 2016) an unidentified balloon-shaped object was picked up by the Indian Air Force (IAF) radar," the official statement said. "An IAF fighter was launched, which intercepted the object and brought it down. Materials have been retrieved and further investigation is ongoing."
Police investigators said five triangle- or cone-shaped metallic objects were recovered from the site and handed over to the IAF.
"We are in touch with the IAF officials and are sending them the pieces for further analysis," Barmer police said in a statement.