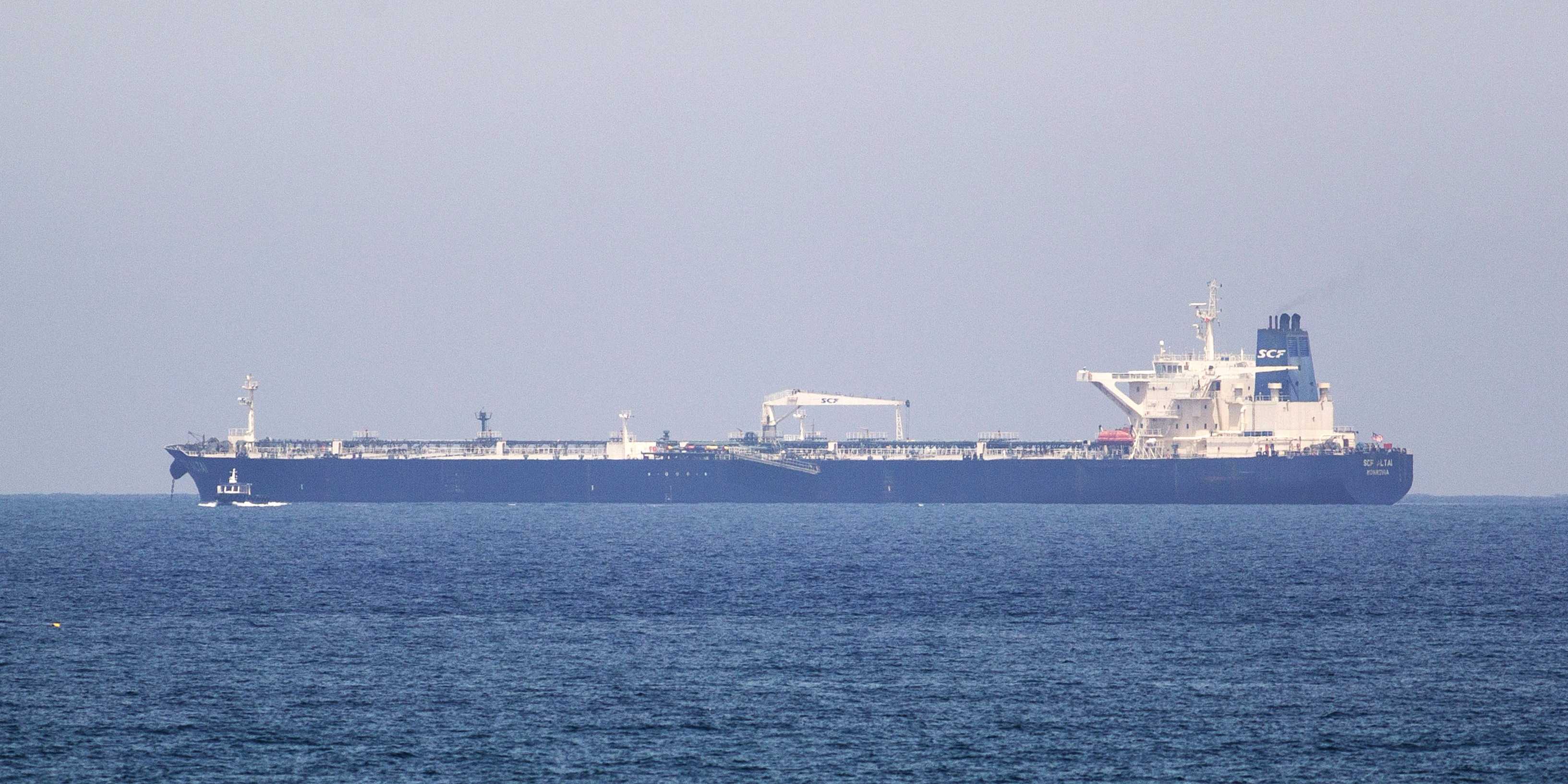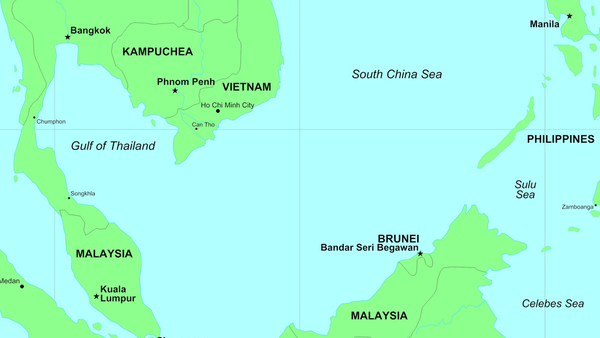 A Malaysian oil tanker has gone missing in the South China Sea, the next Bermuda Triangle, the same area where Malaysian Airlines Flight 370 went missing more than a year ago.
Tanker MT Orkim Harmony left the Malaysian state of Malacca on Wed., June 17 and was expected to arrive at the Kuantan port on the other side of the country at 10:30 a.m. local time the next day,reports the Malaysia Chronicle.
Instead, communication with the vessel was lost at 8:57 p.m. on Wednesday. The ship's last known location was 30 nautical miles off Tanjung Sedili, located to the south of its final destination. Its owner, Orkim, waited 10 hours before reporting the vessel missing.
Malaysia's Vice-Admiral Datuk Ahmad Puzi Ab Kahar said the missing tanker is most likely near Indonesia's Natuna and Anambas Islands in the South China Sea, located east of Malaysia. He also speculated that it could be in Vietnamese waters if it was headed north (based on its last known speed and position). If it headed east, it could be in Kota Kinabalu waters located off the eastern island of Malaysia.
So far, recovery operations have not been able to track the vessel. In addition to 13 vessels that have been searching since the incident was reported, Admiral Ahmad Puzi announced five aircraft have been deployed to help locate the ship, says the Strait Times. Searchers are also checking satellite images.
Admiral Ahmad Puzi said it was likely the tanker has been taken over by pirates, as it was carrying 5,879 tonnes (6,480 tons) of RON95 fuel belonging to Petronas worth RM21 million (over $5.5 million). When asked if the vessel's 22-member crew had been taken hostage, Admiral Ahmad Puzi replied no ransom demand has been made.