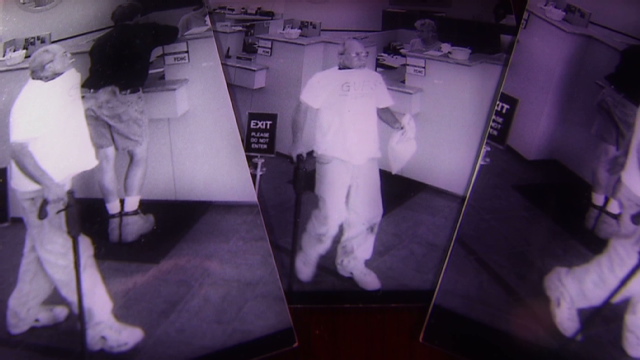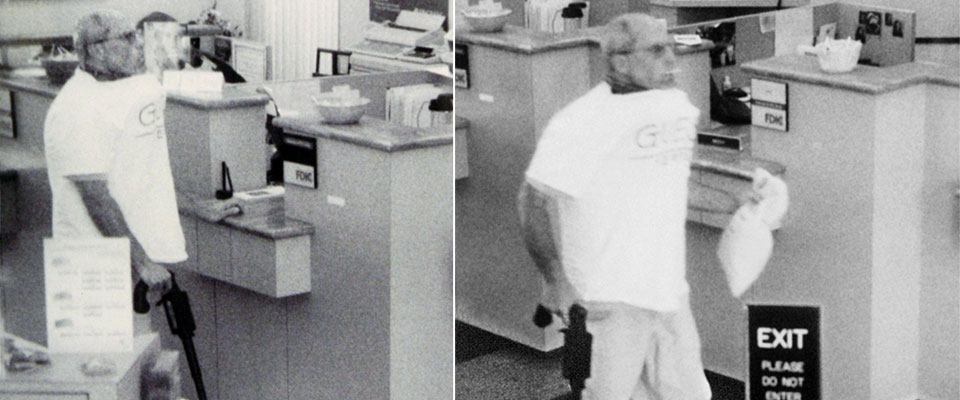 In 2003 Brian Wells, a pizza delivery man, received a call to deliver a pizza to an address which later proved to be fake. When he arrived at the location, two men forced him at gunpoint to put on a large metal collar with a time-bomb attached. They then handed him a note with instructions to rob a bank and complete various other tasks, including delivering the cash takings at a specified location. He was told that if he completed each task within a specified time-limit, the bomb would not explode, however investigators later found that the bomb was rigged to explode regardless of whether he completed the tasks. This was presumably to decrease the number of witnesses against the conspirators.
Soon after having the collar forced upon him, Wells robbed a bank with a homemade shotgun which had been provided for him. He demanded $250,000 but left with less than £10,000, and was apprehended by police outside the bank. While being threatened by police he begged them to call the bomb squad, but they were sluggish in their attempts to do so. Eventually a bomb squad was called in by the police half an hour after the robbery, but they arrived three minutes too late. At 3:18pm the bomb detonated around Wells' neck blowing a massive hole through his chest. He died at the scene and footage of the explosion was broadcast live on television. Two of the conspirators were charged and convicted in 2007; Kenneth Barnes and Marjorie Deihl-Armstrong were sentenced to forty-five years and thirty years behind bars respectively. They both claimed upon arrest that Wells was conspiring with them to rob the bank, and that he assumed the bomb would be a fake.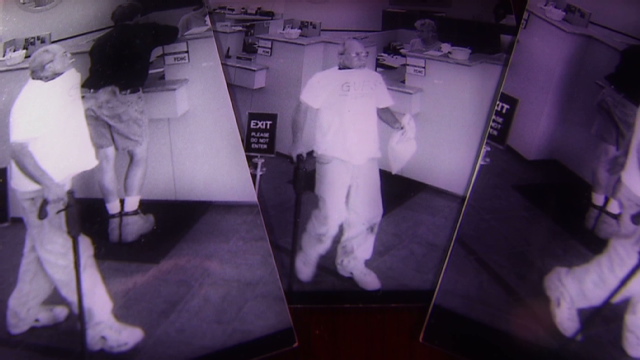 Bizarre Factor:
The apparent motivation of the crime was that Kenneth Barnes needed money to organize the murder of Diehl-Armstrong's father. This would secure a massive inheritance for the pair, which would make them millionaires.