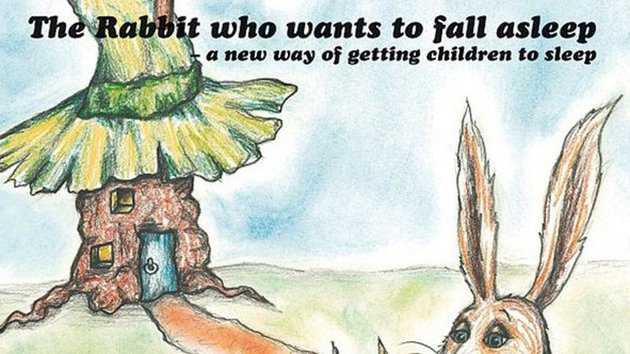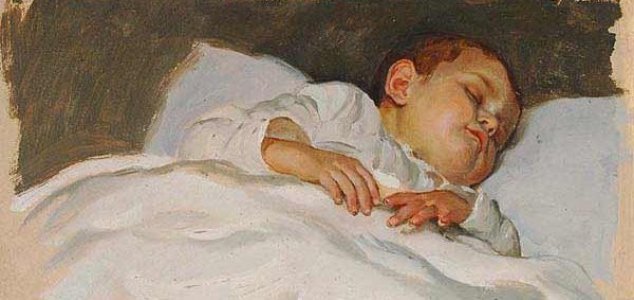 Can one book really send a child off to sleep every time ?
A remarkable new best-selling book is capable of sending a child off to sleep almost like clockwork.
Written by Swedish behavioral psychologist and linguist Carl-Johan Forssen Ehrlin, the book, which is called The Rabbit Who Wants To Fall Asleep, has managed to hit the top spot on Amazon and is the first self-published work on the site ever to do so.
The book uses psychological and positive reinforcement techniques to help relax a child and quickly send them off to sleep. Parents reading it to their children are encouraged to yawn and to recite certain words and passages in a calm voice to help amplify its effect.
"I had written books before about leadership and personal development using these techniques but I got the idea for a children's book while I was driving on a long journey with my mother and she fell asleep and I got the idea of how I could use my methods to help children relax," said Ehrlin.
"When we stopped I wrote it all down on a napkin but it took another three and a half years to come up with the perfect story so that all the techniques were used in the correct order."
The book has so far received rave reviews with parents claiming it has revolutionized bedtimes.
"I am amazed how successful it has been," said Ehrlin. "My inbox is full of parents who say it has really helped their children to relax and fall asleep."