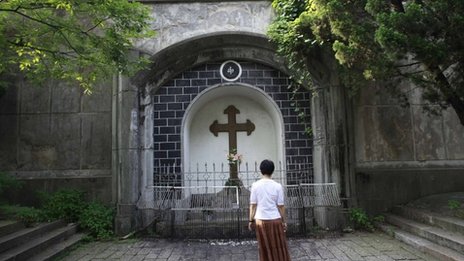 Rumour had it that Bishop Thaddeus Ma Daqin had been taken to the Sheshan Seminary, the old church on the outskirts of Shanghai, where he trained to be a priest.
A "brave" auxiliary bishop in Shanghai has vanished soon after publicly relinquishing an official post in the Chinese Catholic Patriotic Association.
Ma was ordained on July 7 with the approval of Pope Benedict XVI and the Chinese government.
However, on his ordination he told the congregation of more than 1,200 people at the ceremony that he would no longer hold any position in the CCPA, of which he was a vice chairman.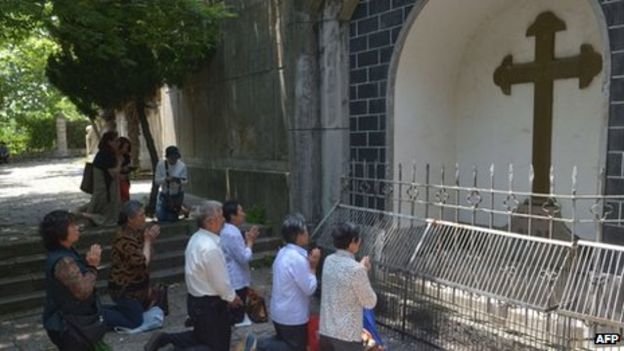 The CCPA was created by Beijing in the late 1950s to control the Catholic Church in the mainland.
But Pope Benedict stated clearly in his 2007 letter to Catholics in China that this association is incompatible with Catholic doctrine.
"After today's ordination, I will devote every effort to Episcopal ministry. It is inconvenient for me to serve the CCPA post anymore," Ma told the congregation.
But Ma, who is in his 40s, failed to show up for his first Sunday mass as bishop at St Ignatius Cathedral in Shanghai.
Sources say that, while he may have freedom of movement, authorities have restricted him from exercising his episcopal ministry.
The sources say it was widely understood that authorities were displeased by Ma's speech during his ordination and that officials who attended the ceremony looked very serious when walking out of the cathedral.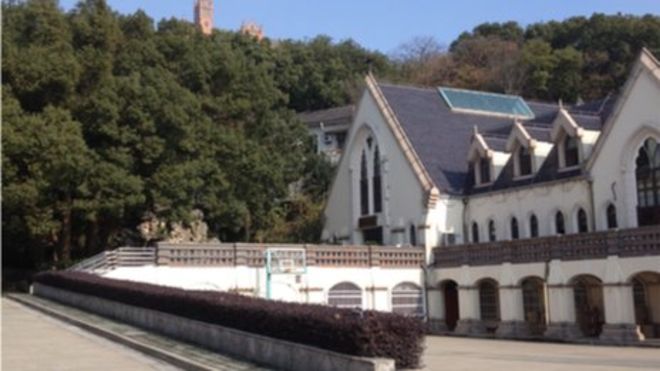 Ma's absence on Sunday caused considerable consternation.
But priests and nuns of the Shanghai diocese received a text message from him on Sunday evening in which he said he felt mentally and physically exhausted after his ordination.
"I need a break and have made a personal retreat," the message read.
"With the consent of Bishop Jin [Luxian], I am at the side of Our Lady of Sheshan."
Anthony Lam Sui-ki, senior researcher of the Hong Kong diocese's Holy Spirit Study Centre, said the government has openly assaulted the church on several occasions.
He condemned the central government's interference of Ma's civil rights to participate in religious activities.