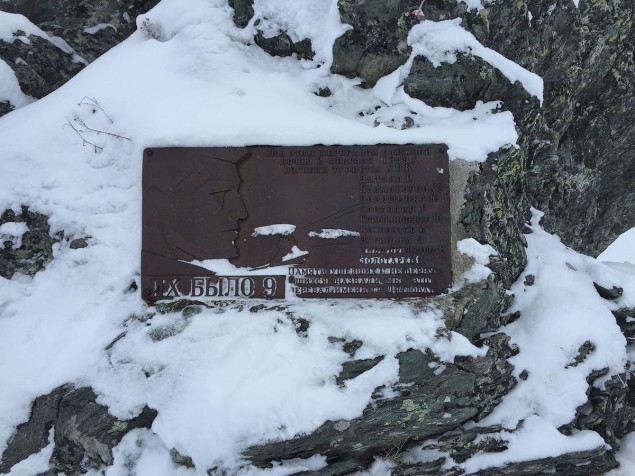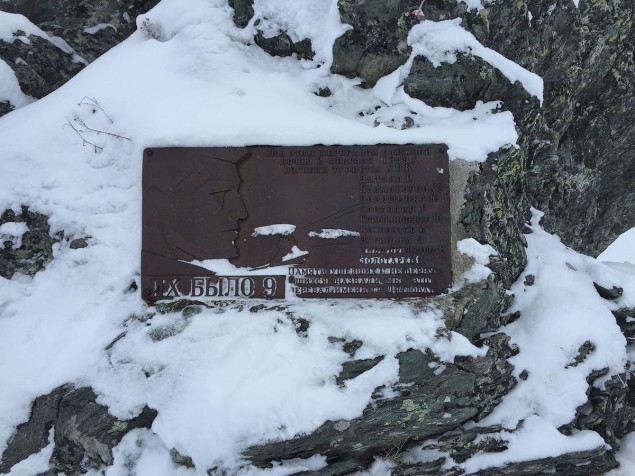 Russian media sources have started to make claims that more hikers have mysteriously vanished in the region of the infamous Dyatlov Pass. This has prompted to Russian Government to issue a statement to deny the claims.
However a new body has been confirmed to have been found on the pass.
Sputnik news reported:
Russia's Emergency Ministry denied that a group of hikers which on Friday spotted a dead body in the mysterious Dyatlov Pass has gone missing.

The Dyatlov Pass in Russia's Sverdlovsk region was site to a mysterious incident in 1959, when nine hikers perished in strange circumstances. The group in question found the body of a man, estimated to be in his fifties by the hikers.
"They are not missing. The group continues to head on the planned route and maintains contact," a source in the local office of the ministry told RIA Novosti.
The Investigative Committee, Russia's equivalent of the US' FBI, said that it will send an investigator to search for the body along with police and rescue workers on Tuesday, in a planned three-day expedition.
Also on Monday, the emergencies ministry said it dispatched a unit to the Dyatlov Pass to assist a lone hiker suffering from frostbite.
Dead body
A body has been discovered by tourists at the infamous Dyatlov Pass in Russia's Ural Mountains where nine hikers mysteriously died in 1959. Emergency services have reportedly momentarily lost contact with the group.
An unidentified body has been discovered by tourist-hikers at the infamous Dyatlov pass in Sverdlovskaya region, according to local security officials. A group of nine tourists reportedly from Perm contacted emergency services overnight on Friday.
Following a message from the group via satellite phone officials lost contact with the hikers, reported V-kurse.ru. Due to bad weather conditions emergency groups are unable to reach the barely-accessible site where the body was found. Some reports suggest that it is a male of about 50 years old.