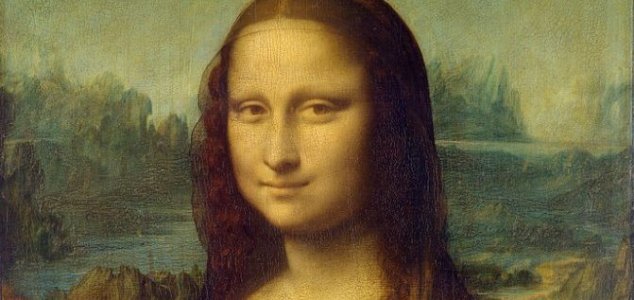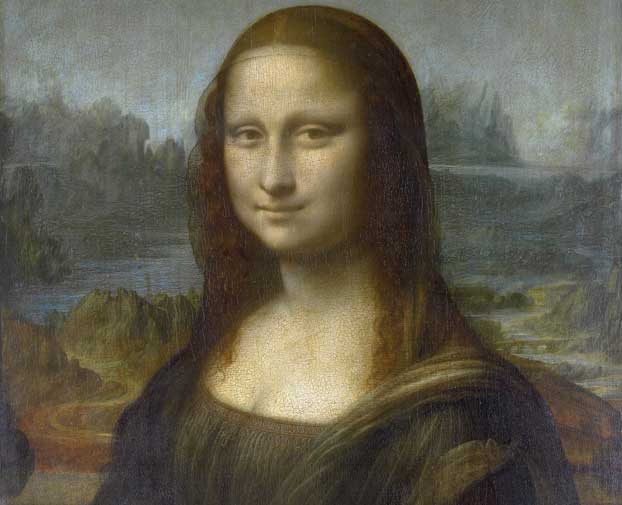 Archaeologists say they have found a complete skeleton buried beneath the floor of an abandoned nunnery in Florence, Italy, which might belong to Lisa Gherardini, the woman believed to have inspired Leonardo da Vinci's Mona Lisa.
The bones were found beneath the remains of an altar in the church of the now derelict Convent of St. Orsola.
"That altar was certainly in use at  Lisa Gherardini's time," said  Valeria D'Aquino, an archaeologist at the Tuscan Superintendency.
D'Aquino and colleagues had  to dig through a foot of concrete before they unearthed a brick crypt containing the bones.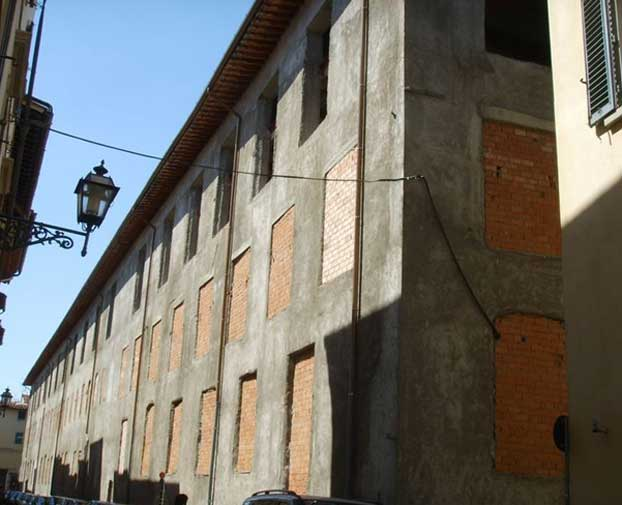 The bone hunt, which began last year, aims to possibly reconstruct Lisa's face in order to see if her facial features match that of the iconic painting hanging at the Louvre Museum in Paris.
Indeed, most scholars believe that the Mona Lisa, known as La Gioconda in Italian  or La Joconde in French, is the portrait of Lisa Gherardini, a member of a minor noble family of rural origins who married the wealthy merchant Francesco del Giocondo.
The ambitious project is led by Silvano Vinceti, president of a private organization known as the National Committee for the Promotion of Historic and Cultural Heritage.
Source: Discovery News – Read More