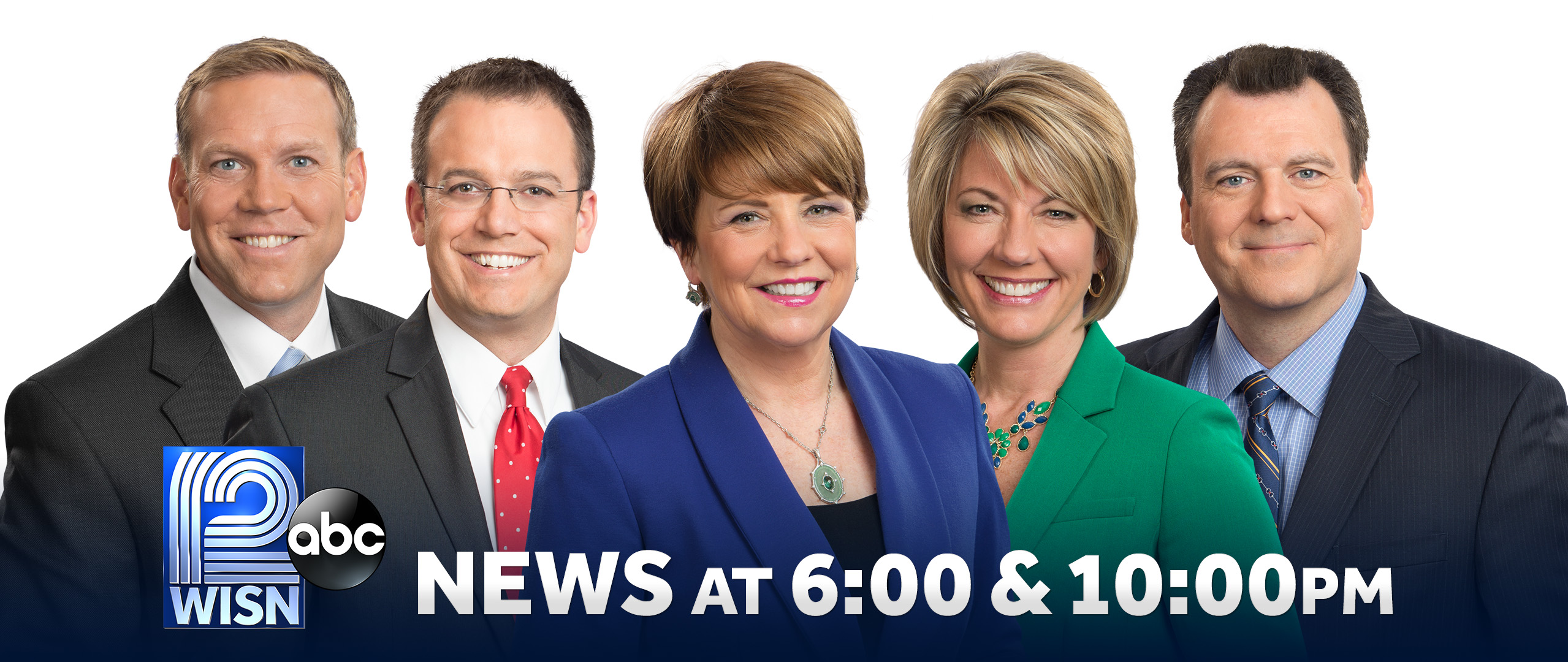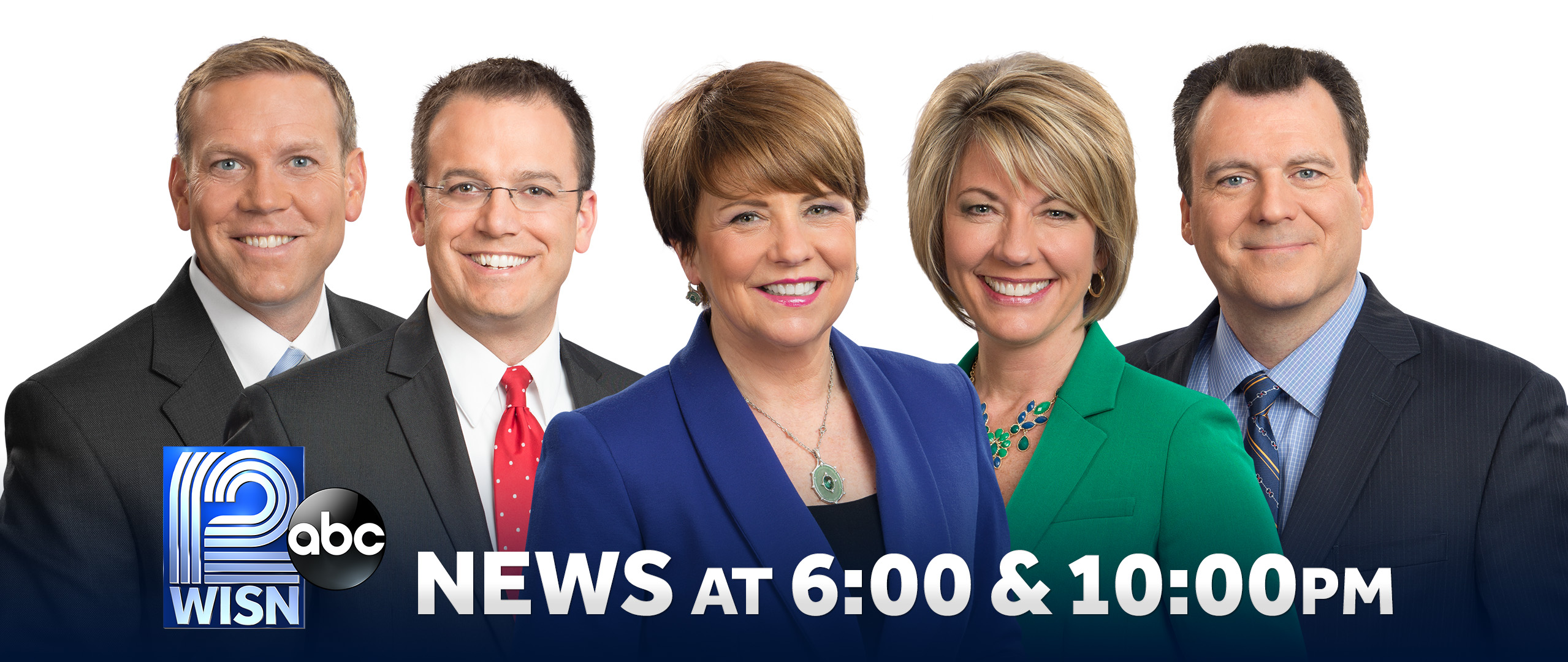 The Bermuda Triangle, also known as the Devil's Triangle, is a loosely defined region in the western part of the North Atlantic Ocean, where a number of aircraft and ships are said to have disappeared under mysterious circumstances
In radio, the silence from a broken voice can be deafening.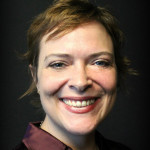 In this case it was loud enough to be noticed by spotters in the field wondering about Bonnie Petrie.
Petrie, who was brought in to work on the WTMJ-AM morning show with Gene Mueller, is missing from the airwaves.
In a radio market bristling with strange personnel moves its easy to think the worst.
But Petrie is reportedly sidelined by an occupational hazard –  voice problems. Hopefully nothing serious. She took the voice out for a spin on the station over the weekend, listeners report.
Petrie joined the station in July replacing longtime morning show news voice Jodi Becker. Petrie, a native of upstate New York with twenty years broadcast experience, worked at KROI in Houston, KRLD in Dallas, and WGY in Albany.
Milwaukee radio has become a morning show Bermuda Triangle over the past few months snaring Jane Matenaer,Carole Caine and Kidd O'Shea in its web. (Caine, the former WKLH-FM morning show co-host just joined Twitter.)
Looks like the bad Karma rubbed off on Petrie.