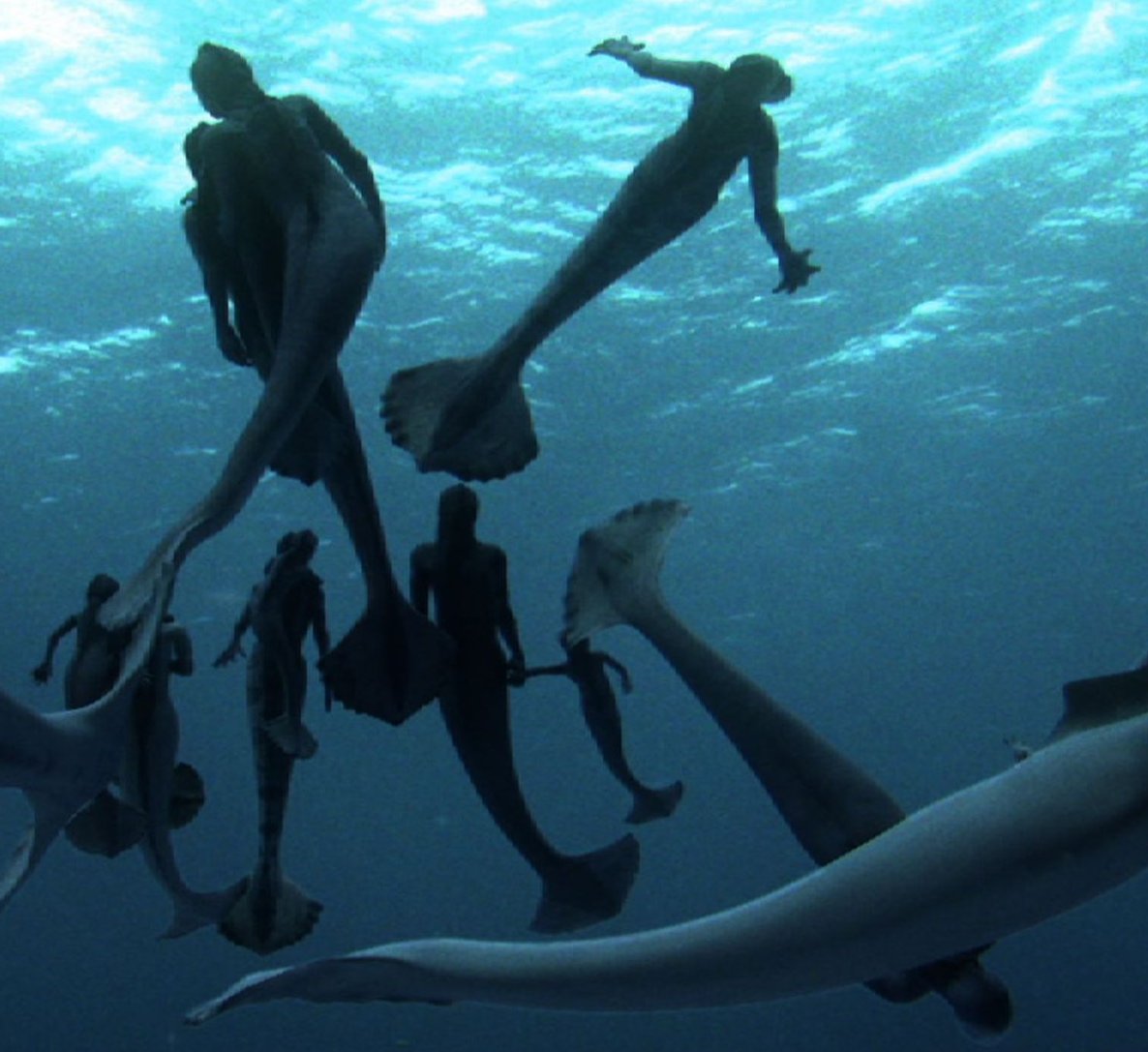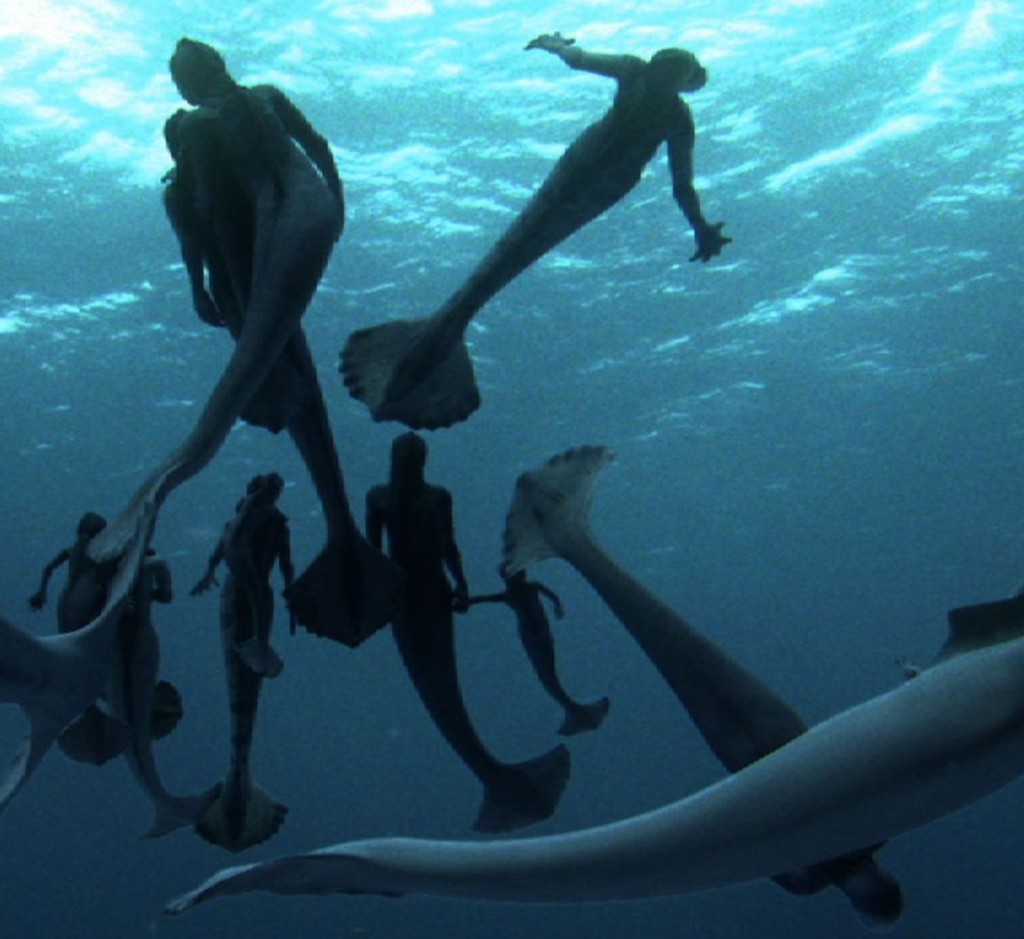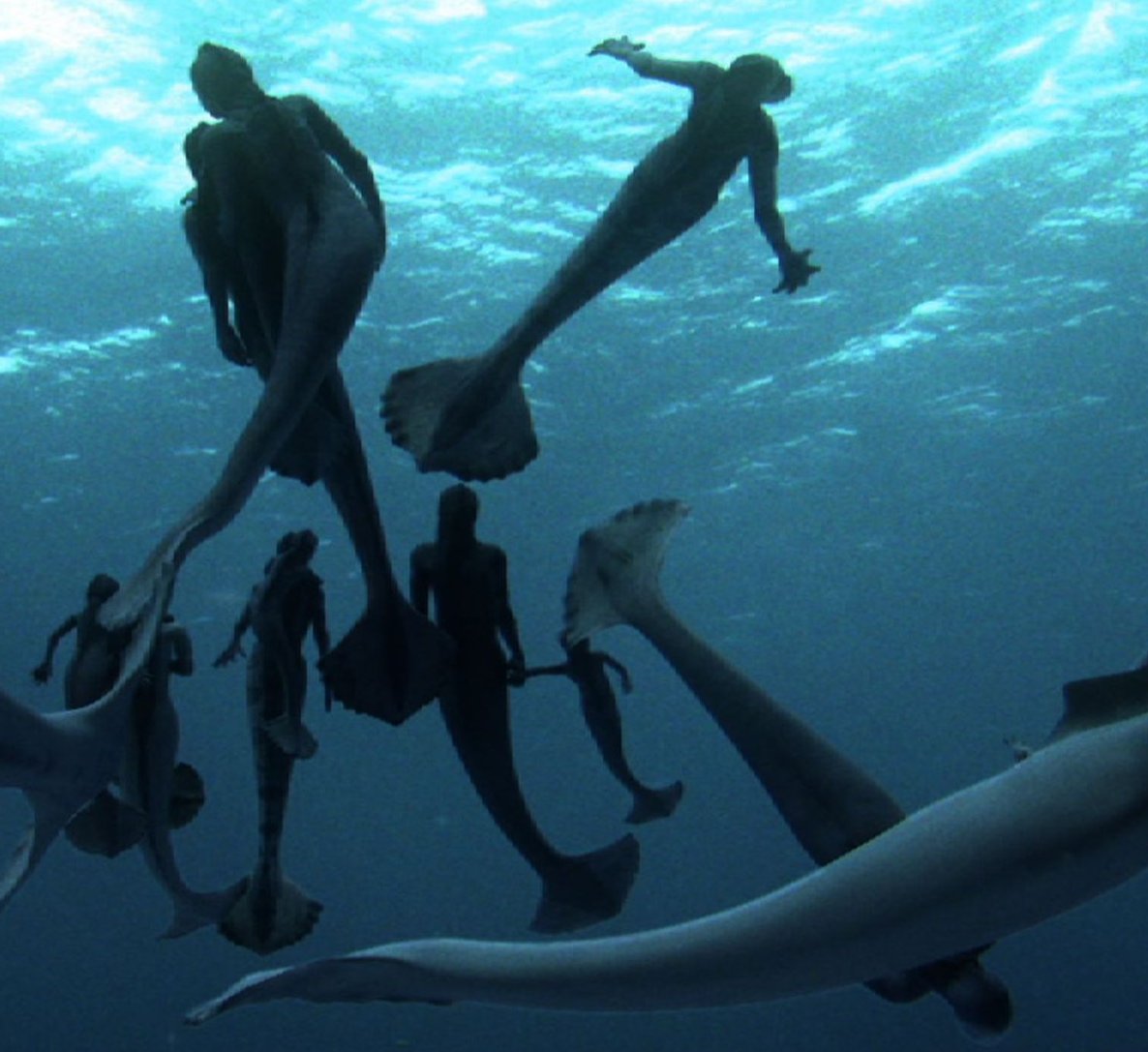 Mermaids: The Body Found – The Scientific Theory Beneath the Narrative
In most people's minds, mermaids are purely fantastical creatures of fairytales and mythology. Mermaids: the Body Found challenges this mainstream belief and brings to life the possibility that mermaids may be as real as you and I. The program examines a scientific theory – the aquatic ape theory – which supports the feasible existence of mermaids and that they've evolved from apes as we did.
A unique melding of narrative, science and dissected human history, Mermaids: the Body Found forces us to open our minds to question the barriers of our beliefs and the possibilities of what may be.
There are certain established facts that may help us question the unbelievable…that Body might be real.
If…
It's a fact that polar bears evolved from the brown bear, categorized now as full-fledged marine mammals…

Then…
Is it possible that apes split off from terrestrial apes millions of years ago (due to coastal flooding) and retreated into the water, evolving into aquatic creatures somewhat related to humans?
If…
Human babies instinctively hold their breath when placed under water before they walk – something baby primates can't do…
Then…
Were humans ever capable of having an aquatic state?
If…
Dolphins seem to have a unique kinship with humans and possess a learned trait of cooperatively hunting with humans…
Then…
Is it possible dolphins learned to hunt with humans because they have a memory of cooperatively hunting with Body, a species that closely resembles us?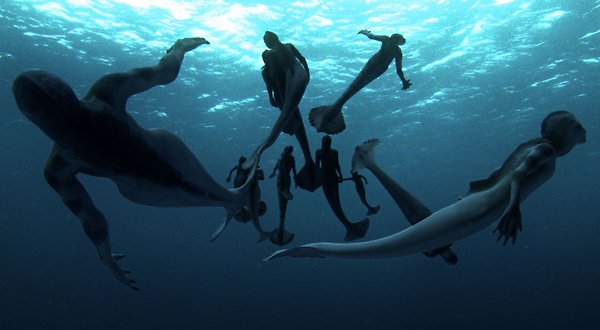 If…
New species of whales (the largest sea mammals) have only been detected within the past two decades…
Then…
Is it possible that we haven't discovered every creature and that if massive whales haven't been discovered until recently, it answers why we haven't been able to detect Body yet?
If…
Ancient, disparate civilizations have described the mermaid without having any communication with other cultures…
Then…
Isn't there a kernel of truth beneath the legend?