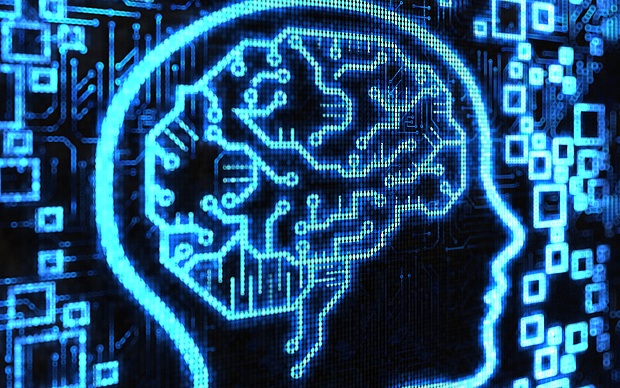 The brain works like a complex circuit board which could be recreated on a computer.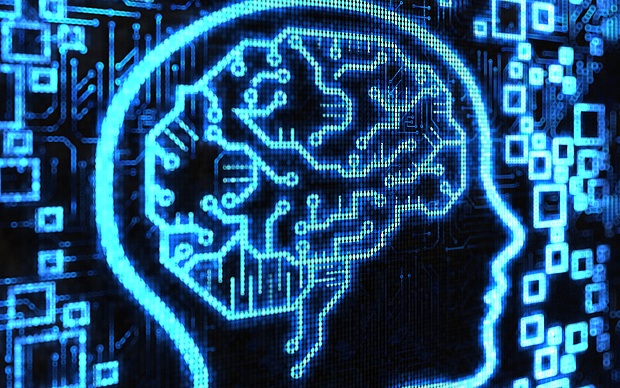 Humans could download their brain on to a computer and live forever inside a machine, a Cambridge neuroscientist has claimed.
Dr Hannah Critchlow said that if a computer could be built to recreate the 100 trillion connections in the brain their it would be possible to exist inside a programme.
Dr Critchlow, who spoke at the Hay Festival on 'busting brain myths' said that although the brain was enormously complex, it worked like a large circuit board and scientists were beginning to understand the function of each part.
Asked if it would be possible one day to download consciousness onto a machine, she said: "If you had a computer that could make those 100 trillion circuit connections then that circuit is what makes us us, and so, yes, it would be possible.
"People could probably live inside a machine. Potentially, I think it is definitely a possibility."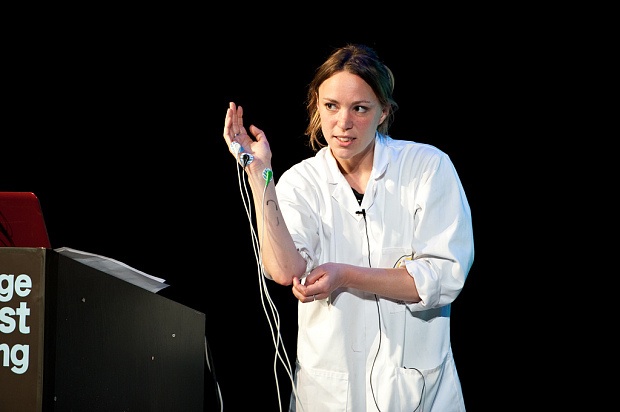 Dr Critchlow also said it was a myth that humans only used 10 per cent of their brains, and said that the fallacy had been fostered by Alibert Einstein who said he had discovered the Theory of Relativity because his brain was working at a higher level than most people's.
The case of American railroad foreman Phineas Gage also helped perpetuate the myth after a blasting accident left a metal pole embedded deeply in his skull.
The pole at first appeared to have done little damage, with Gage able to carry on life much as usual and allowing him to come to the conclusion that large parts of the brain were not needed.
Source: Daily Telegraph