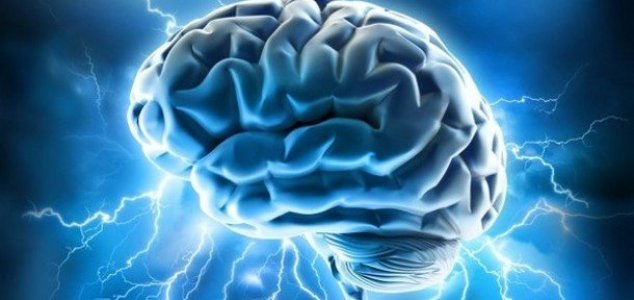 The computer has been inspired by the internal workings of the brain.
A new brain-like computer called 'memcomputer' could help solve the world's most enduring maths problems.
Developed by scientists led by theoretical physicist Massimiliano Di Ventra from the University of California in San Diego, the new computer shuns conventional microchip designs in favor of special 'memprocessors' which both process and store data in much the same way as neurons in the brain.
The advantage of this alternative approach is that it is far better at solving complex mathematical conundrums and could also help scientists better understand the workings of the human brain.
"If we work with a different paradigm of computation, those problems that are notoriously difficult to solve with current computers can be solved more efficiently with memcomputers," said Di Ventra.
"In addition, we would like to understand if what we learn from memcomputing could teach us something about the operation of the brain."
Di Ventra's memcomputers could also serve as an effective alternative to quantum computers and may even prove useful in other fields with high computational requirements such as code breaking.
Unlike quantum computers however which are complex to build and can only operate at very low temperatures, memcomputers can be built using regular components and work at room temperature making them a lot more practical and easier to work with.