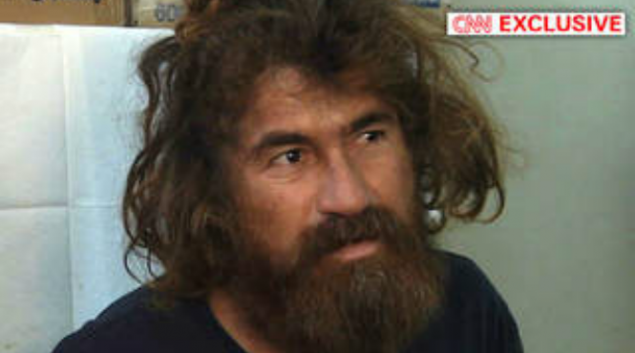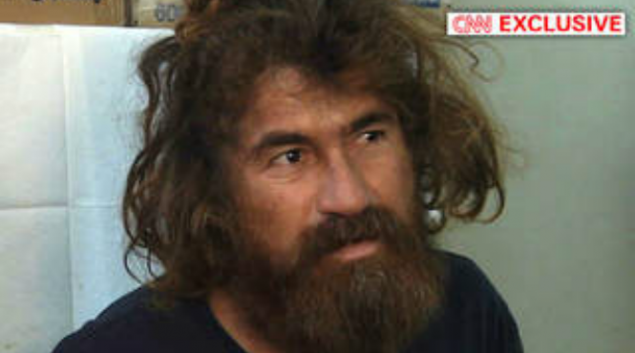 castaway who survived more than a year stranded at sea is being sued by his dead crewmate's family for allegedly eating him.
Salvador Alvarenga and Ezequiel Cordoba became lost at sea during a fishing trip in November 2012. Following a two-week search, neither the men nor their boat was discovered, according to The Sun.
In January 2014 — 438 days later — Alvarenga was found 6,700 miles off the coast of Mexico. He said a storm caused the pair to lose their way. The 36-year-old also claimed Cordoba starved to death early on, but that he left the body on the vessel for six days before disposing of it in the water.
Alvarenga said he survived by consuming urine, turtle blood, and fish and birds he caught himself. However, the family of the deceased 22-year-old Cordoba claims Alvarenga actually ate their loved one to survive. They are now suing him for $1 million.
According to The Telegraph, Alvarenga claims Cordoba hit a ton of issues shortly after they became stranded. At one point, Cordoba was allegedly hallucinating and almost threw himself into shark-infested waters. Another incident the survivor recounted involved a bird with a poisonous sea snake in its stomach which Cordoba apparently ate, making him sick.
Sometimes refusing to eat, Cardoba eventually died. Alvarenga promised he wouldn't eat the corpse and actually befriended it (!) before realizing he was hallucinating and throwing it overboard.
The lawsuit comes on the heels of the release of Alvarenga's book, 438 Days. However, the book didn't result in a windfall — in fact, it only sold 1,500 copies in the US