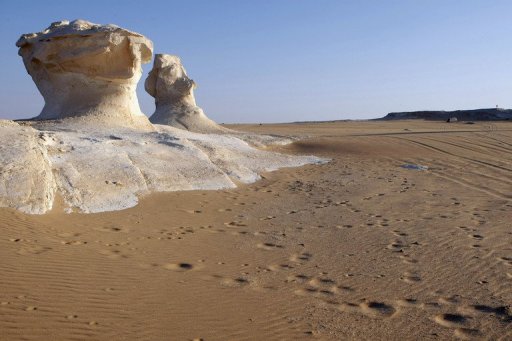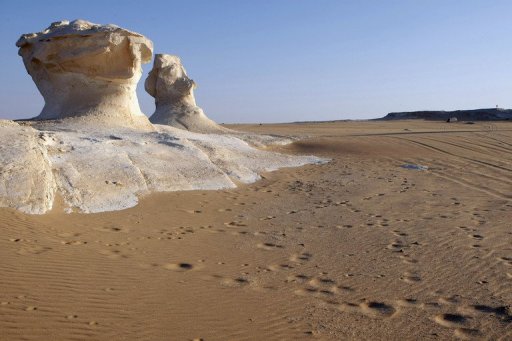 A World War II airplane that crash landed in Egypt's western desert has been found "almost intact" in a vast sea of sand and rock almost 70 years later, the British embassy in Cairo told AFP on Saturday.
The Royal Air Force's Kittyhawk P-40 was discovered during a mining exploration in Egypt's western desert, the British embassy's defence attache, Captain Paul Collins, told AFP.
It is believed the plane got lost, "probably as a result of running out of fuel," said Collins.
The plane's pilot, presumed to be Flight Sergeant Denis Copping, made a "fairly flawless emergency landing" in June 1942, Collins said.
The conditions in the desert, with no liquid and regular winds blowing, means the plane was left "almost intact, in an amazing piece of preservation," he said.
After the landing, Copping is believed to have taken the radio and walked out probably in a desperate attempt to find help.
But his chances were slim, having landed just before dark, hundreds of miles (kilometres) away from the nearest village.
"We presume that at one stage he decided to walk away… He was a 24-year-old man so quite fit. He could have walked quite well," said Collins.
"He crashed quite late in the day, around four o'clock, and it got dark two hours later."
Britain is now in talks with the Egyptian army over whether the plane, which lies in a military zone, can be moved.
Efforts are also underway to find out more about what happened to the pilot, no trace of whom has been found.
"His family probably exists somewhere, we need to solve that problem. We need to record it properly," said Collins.
"We need to see the plane and see the engine numbers."
The American-built Kittyhawk P-40 was part of General Montgomery's British forces, mobilised to fight the Afrika Korps of Germany's Rommel.
Egypt's western desert was the scene of several key battles during World War II