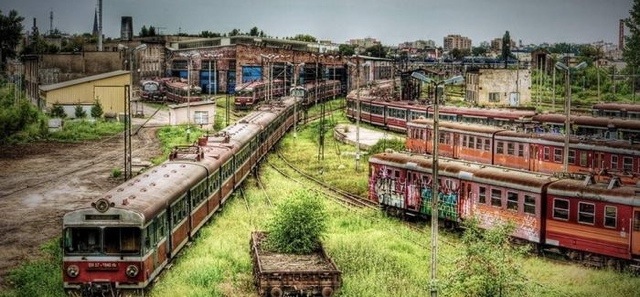 Nothing remains as mysterious as an abandoned place.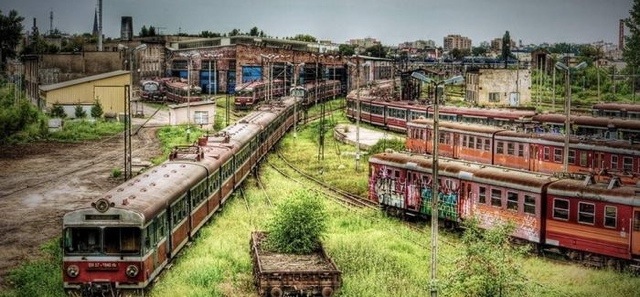 Abandoned subway depot – Poland
The town of Czestochowa, Poland isn't well-known to many train-enthusiasts. It's actually better known for religious pilgrimages thanks to the Jasna Gora Monastery and the icon of the Black Madonna. Still that hasn't stopped travellers from stumbling across the town's forgotten tracks.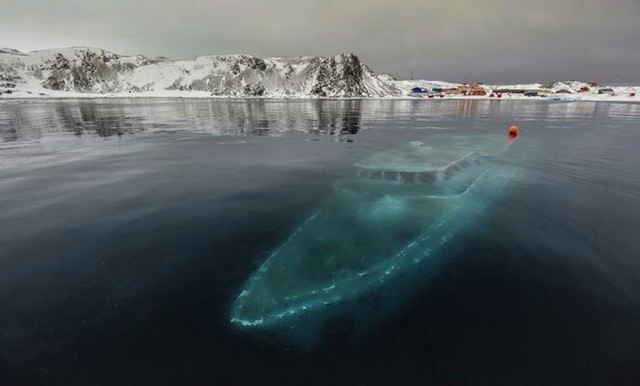 Sunken yacht – Antarctica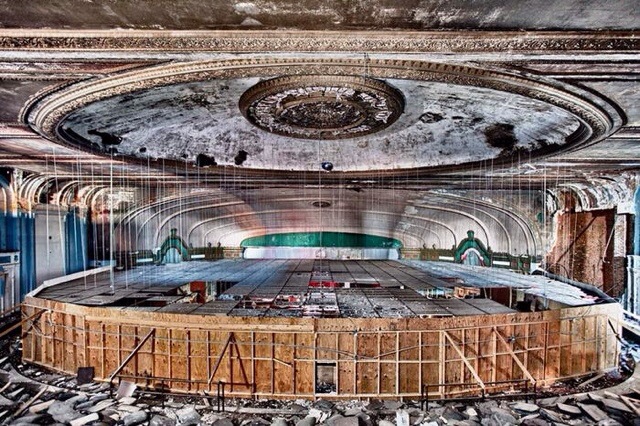 Lawndale Theater – Chicago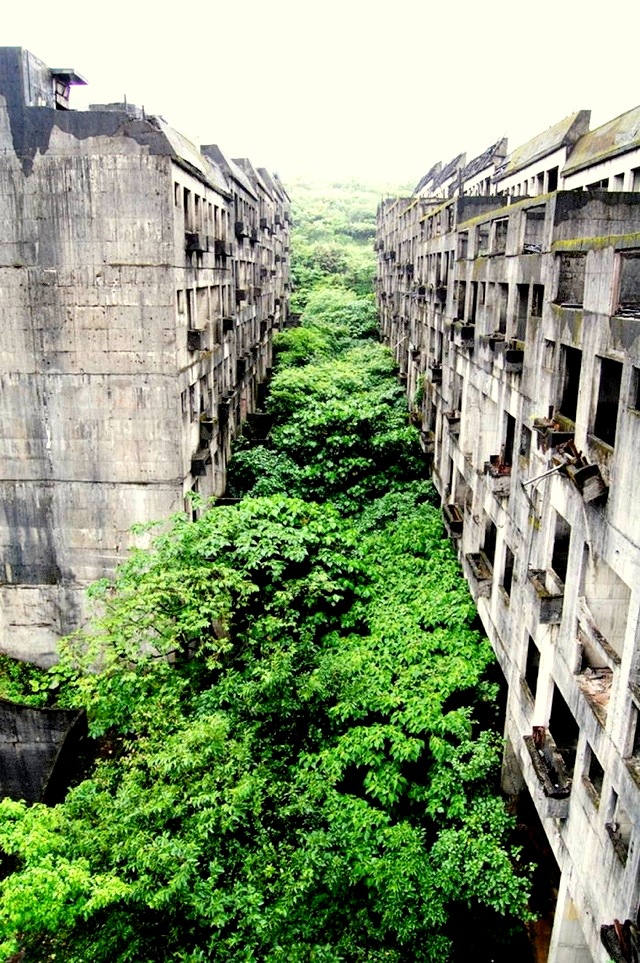 Abandoned city – Keelung, Taiwan

Governor's Tower, Barcelona, Spain.