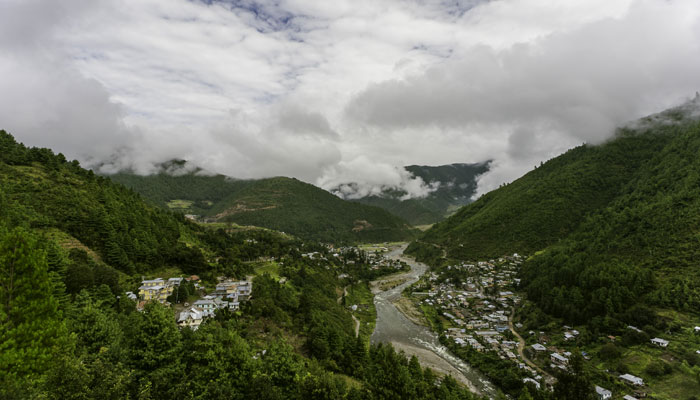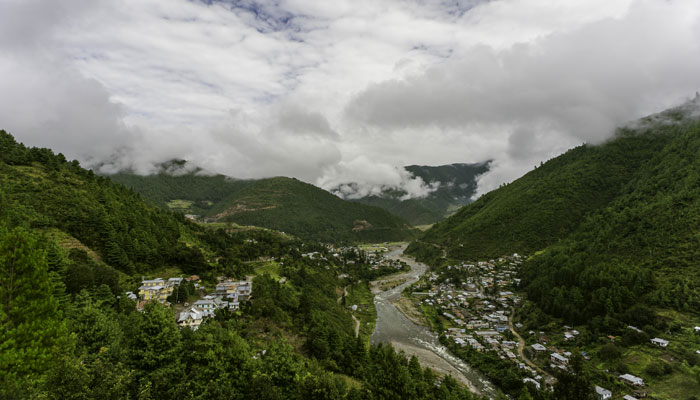 Itanagar: A mystery waits to be unravelled in Arunachal Pradesh! The baffling geographical location and rough terrain of this state has been a nightmare for air dwellers.
According to an Asian Age report, since 2001, at least 10 helicopters have been found missing in the state.
Due to such unfortunate events, the flying zone of Arunachal Pradesh is being equated with the Bermuda Triangle. The Bermuda triangle is a large area of ocean between Florida, Puerto Rico, and Bermuda. Over the last few centuries, dozens of ships and planes have disappeared under mysterious circumstances in the area, also earning it the nickname "The Devil's Triangle."
Here are some queer traits which are held responsible for such events:
Unpredictable weather within minutes
Zero visibility within seconds
Endemic sudden gusts of cyclonic winds
Speedy winds which tosses the helicopter like a kite in a windy sky
In the backdrop of Arunachal Pradesh's history of witnessing a large number of air crashes since World War II, it is imperative to have a thorough research of the same. The US defence department estimates that about 400 Allied airmen were killed in crashes, caused mainly due to sudden poor visibility along the route.
The last crash in this mysterious flying zone was of a Pawan Hans helicopter with three persons on board, including young deputy commissioner Kamlesh Kumar Joshi, on August 4. All three on board died in the crash. Here are the strange events that took place:
April 29, 2011: Pawan Hans AS 350 B-3 helicopter, carrying the then chief minister Dorjee Khandu and four others, went missing. It was traced four days later near Luguthang in Tawang district. All five people on board died in the crash.
May 2001: Pawan Hans helicopter had crashed near Bomdila causing the death of five persons, including former education minister of Arunachal Pradesh Dera Natung.
April 19, 2010: At least 17 people were killed and six others injured when an Mi-17 helicopter belonging to Pawan Hans crashed near the Tawang monastery.
November 2010: 11 IAF officers and one Army officer were killed when another Mi-17 crashed at the Bomdila Pass bordering China soon after taking-off from Tawang.
August 6, 2010: A Pawan Hans crew member fell 10,000 feet to his death in Namsai district while trying to close a door that had opened during a flight.
April 19, 2011: A Pawan Hans Mi-17 flight from Guwahati to Tawang, trying to land at Tawang helipad, crashed in a gorge and caught fire on April 19, 2011. Of the 23 people on board, 17 were killed. .
November 1997: Union minister of state for defence N.V.N. Somu, major-general Ramesh Nagpal and two others had died when their Cheetah helicopter hit a 1,300 foot peak, 40 km from Tawang.