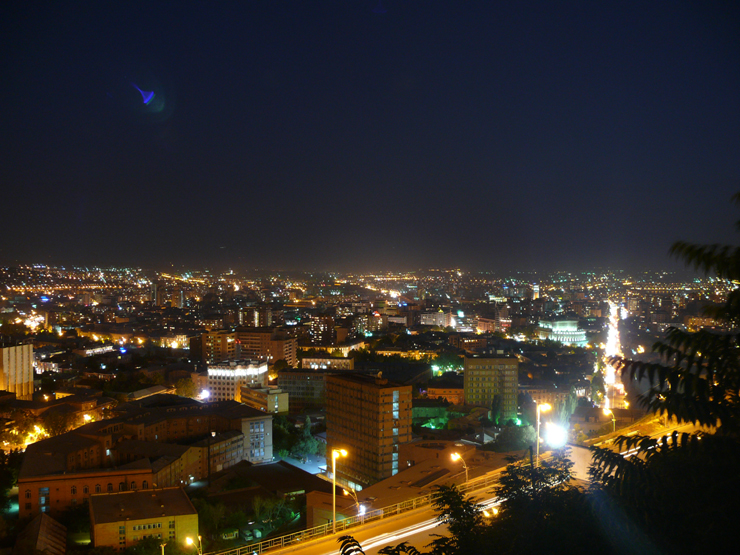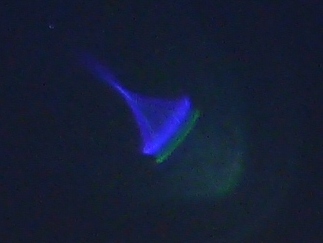 June 11, 2012 | 23:54
Late in the evening of June 11 another UFO has been seen in the night sky above Armenian City of Yerevan.
While Armenian News-NEWS.amreporter was taking pictures of night city, an unrecognized flying object has appeared in the sky. The pictures have been taken with 1-2 minutes intervals between them. The exact time is: 21:29, 21:30, 21:31, 21:33, 21:34, 21:34, 21:35, 21:37.
Last week Armenian News-NEWS.am reported about an UFO in the sky above Yerevan city and presented a video.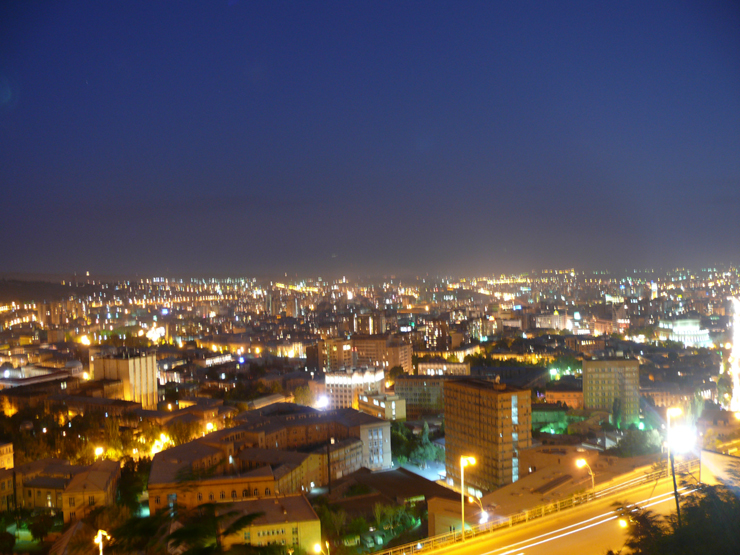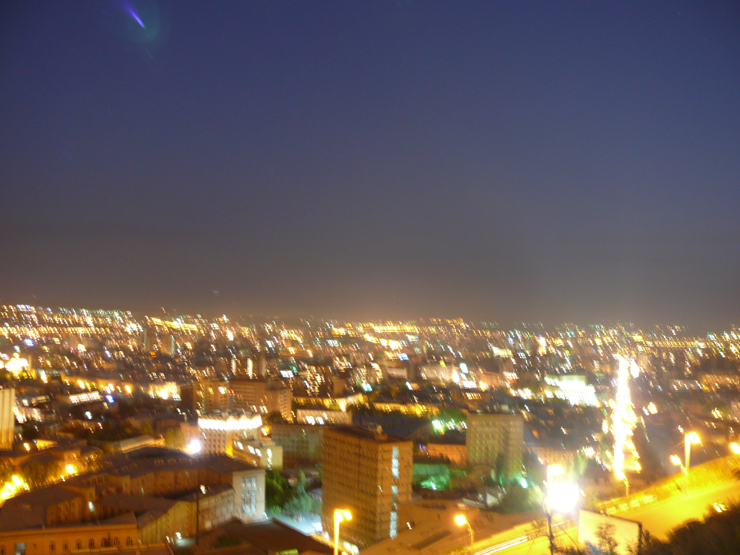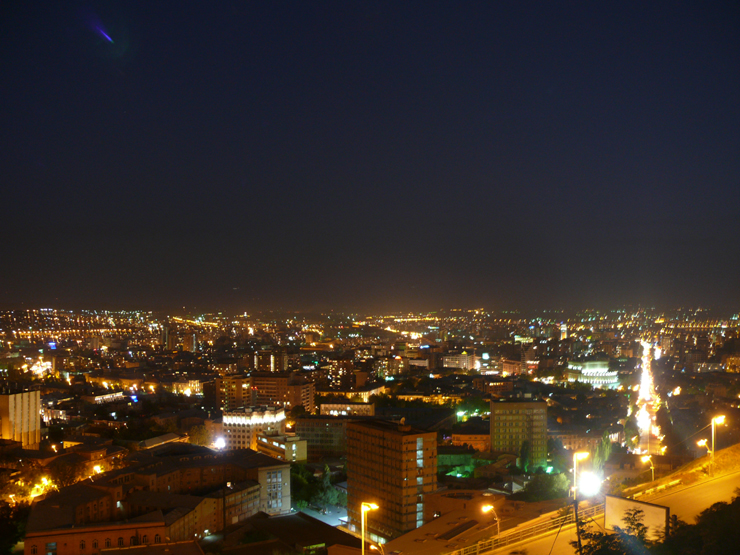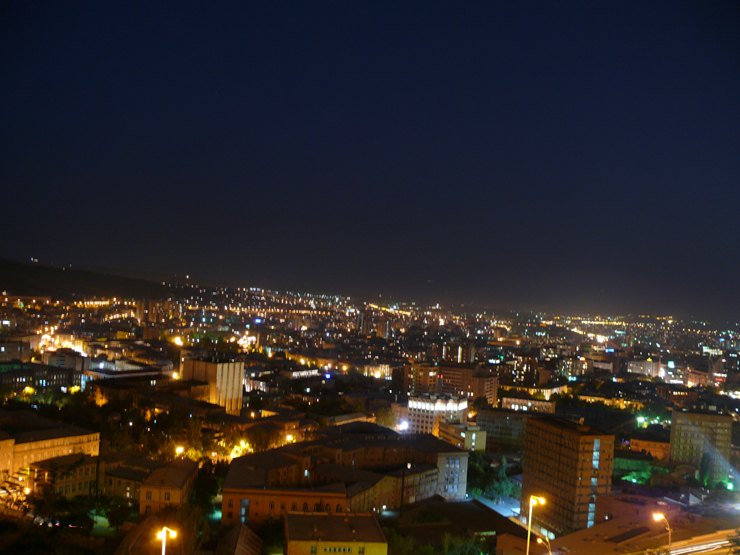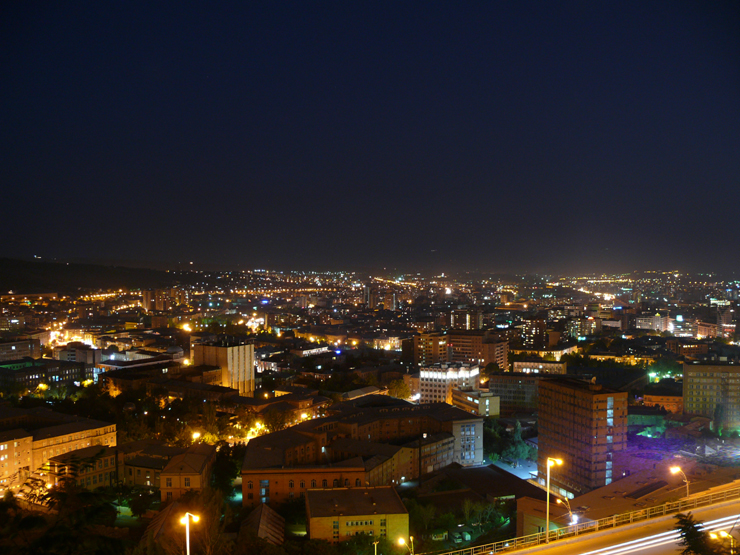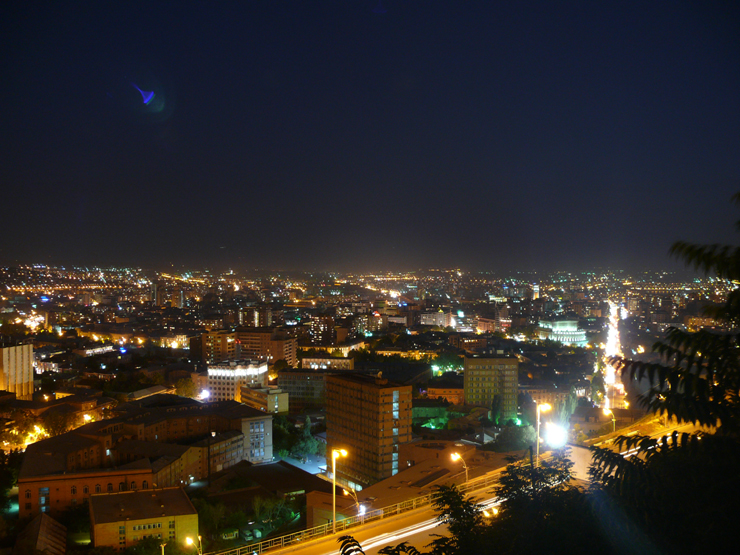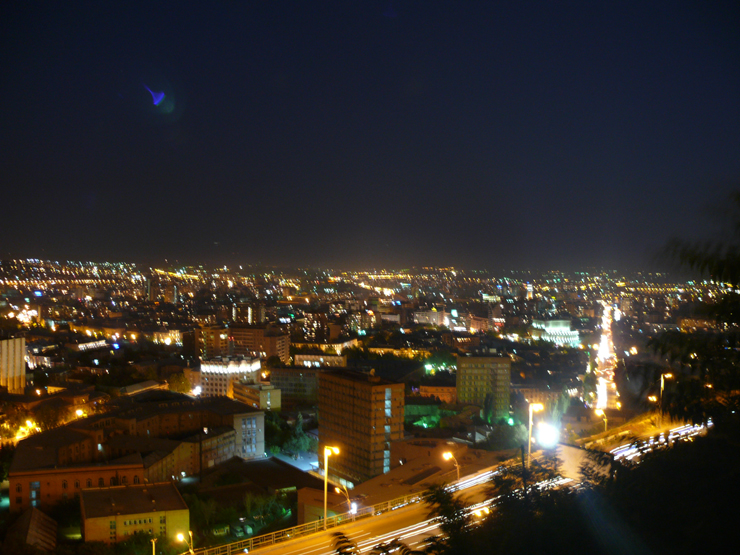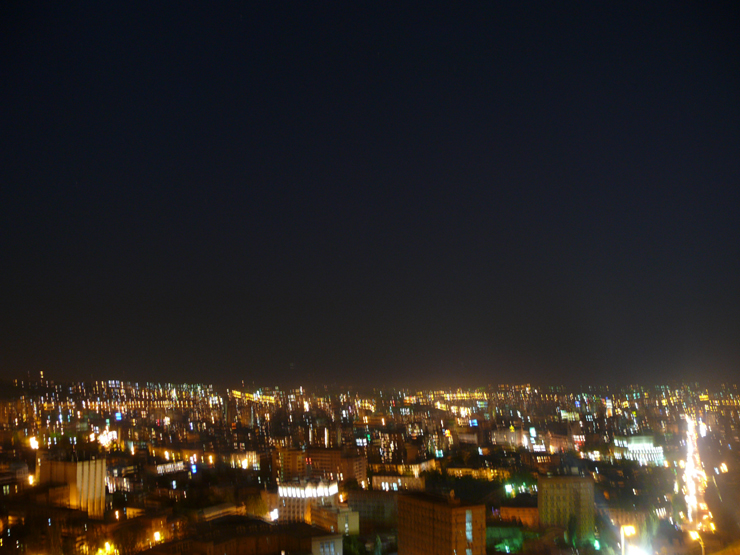 Photos by Arsen Sargsyan