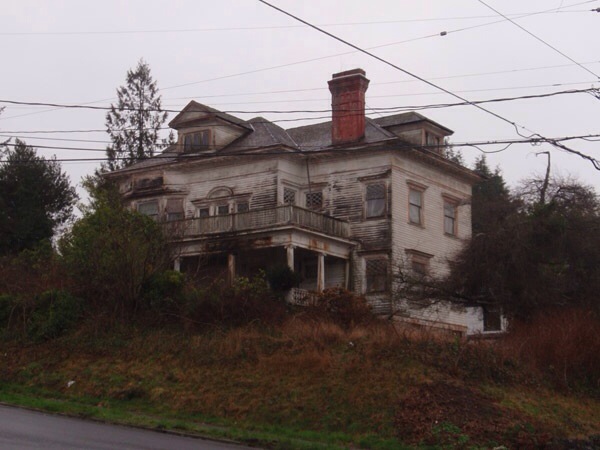 Flavel House, completed in 1901 by George Flavel, this place housed the prominent Astoria family that degenerated into felons, hoarders, and recluses.
Harry M. Flavel, George's son, inherited the house and lived there with his second wife, Florence, and their two children, Harry S. and Mary Louise Flavel. At the age of 20, Harry S. chopped up the banister of the house, gaining the nickname of "Hatchet Harry," while his mother was locked upstairs in her room.
Years later, in February 1983 Harry was walking his dog someone came speeding down the road. As the car passed, Flavel hit the car with the chain of the dog leash. The driver stopped, got out, grabbed Flavel's sleeve and demanded his name so he could call the police.
Flavel suddenly stabbed the man in the abdomen, a move he has always contended was in self-defense.
After being convicted in 1985, Flavel exhausted a string of appeals. He became a fugitive when he neglected to appear at his sentencing on August 17th, 1990, having fled the state with his family. The mansion has been abandoned ever since.
After two months on the run, Harry was arrested in Willow Grove, PA for theft of motels towels. Mary raised his bail, and they disappeared once again.
Harry died at 82 On May 31, 2010. Mary still owns the house, but it remains empty. In October of 2010, black mourning bunting mysteriously appeared draped from the balcony.
Harry S.'s mother, Florence, frequently refused to pay property taxes but managed to hang onto the house until her death in 1991 after two years on life support. Harry S. died in 2010, and his body stayed at the mortuary for nine months because his sister, Mary Louise, refused to pay for the burial. Harry S. was finally buried in Portland (OR) through an indigent burial fund. At that time Mary Louise disappeared, and even her ex-lawyer has no idea where she is—or what has happened to her.
The story has become even more interesting. According to a year-old derelict building ordinance, Astoria has now taken over the house. People outside the Flavel family are going inside for perhaps the first time in decades. According to reports, newspapers covering the floor up to three feet thick go back 100 years, and many years of unopened mail was lying around. Throughout the house are self-help books such as I'm OK–You're OK, and a 12-inch knife is beside the stairwell in the basement. Empty plastic jugs of bleach spiraled by the neck from floor to ceiling into two pillars of artwork in the basement.
The refrigerator still had food in it as well as the remains of a dog.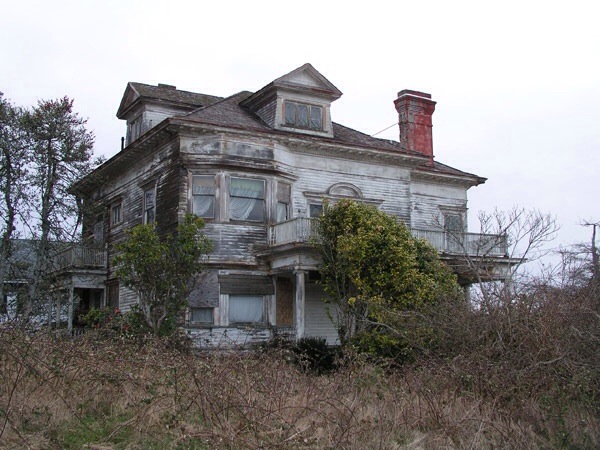 The inside of the Flavel House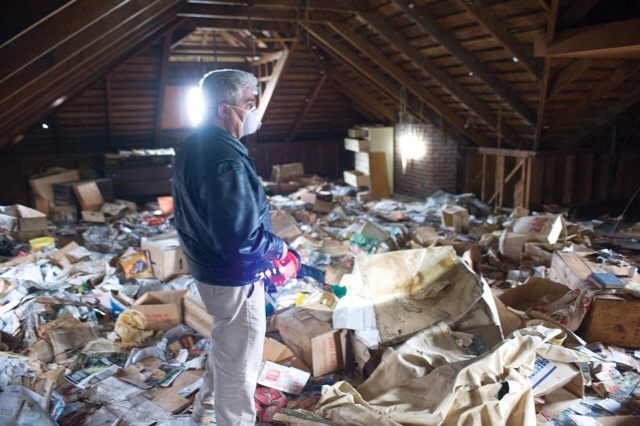 Is that a dog ?