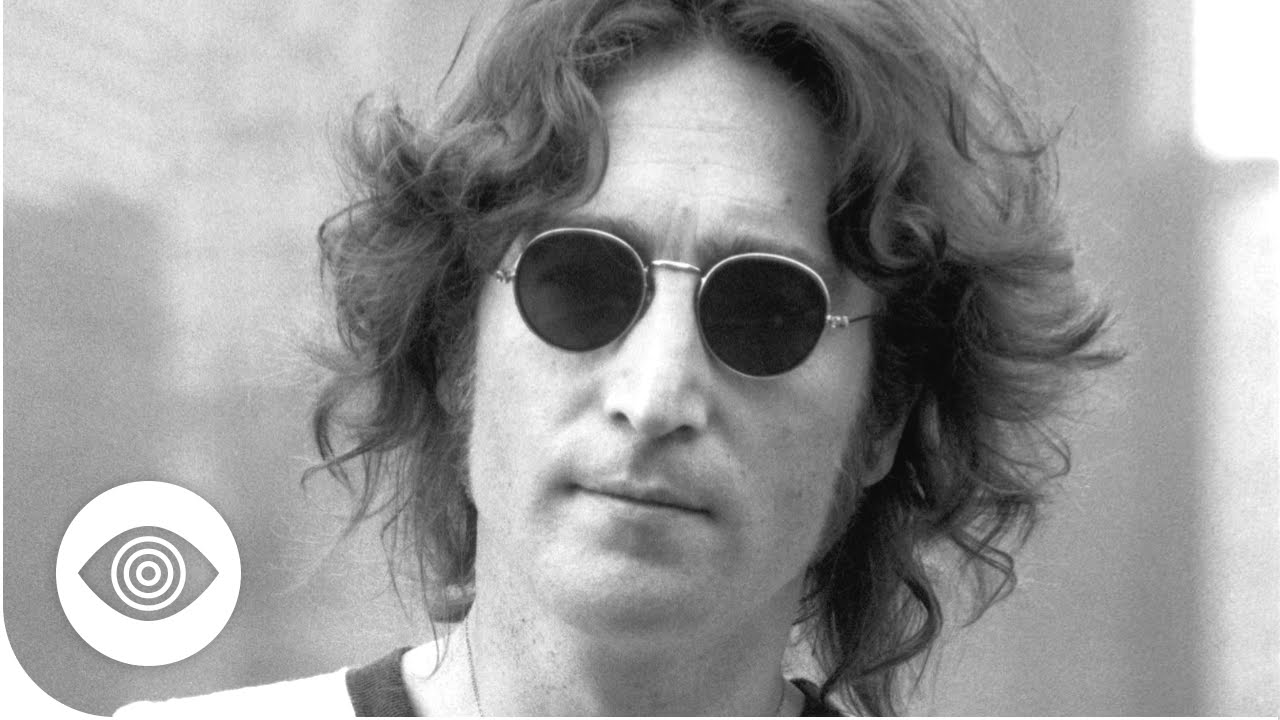 John Lennon was an English musician who gained worldwide fame as one of the members of the Beatles, for his subsequent solo career, and for his political activism and pacifism. He was shot by Mark David Chapman in the archway of the building where he lived, The Dakota, in New York City on 8 December 1980. Lennon had just returned from Record Plant Studio with his wife, Yoko Ono.
After sustaining four major gunshot wounds, Lennon was pronounced dead on arrival at Roosevelt Hospital. He was 40 years old. At the hospital, it was stated that nobody could have lived for more than a few minutes after sustaining such injuries. Shortly after local news stations reported Lennon's death, crowds gathered at Roosevelt Hospital and in front of the Dakota. Lennon was cremated on December 10, 1980 at the Ferncliff Cemetery in Hartsdale, New York; the ashes were given to Ono, who chose not to hold a funeral for him. The first media report of Lennon's death to a US national audience was announced by Howard Cosell, on ABC's Monday Night Football.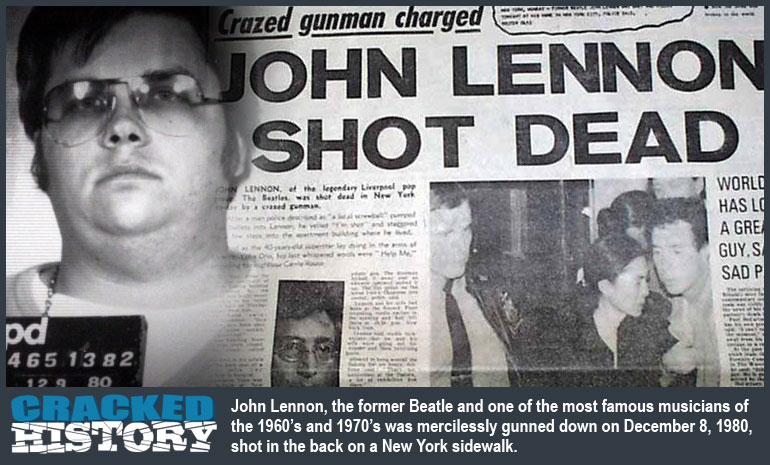 Photographer Annie Leibovitz went to the Lennons' apartment to do a photo shoot for Rolling Stone magazine. Leibovitz promised Lennon that a photo with Ono would make the front cover of the magazine, even though she initially tried to get a picture with Lennon by himself. Leibovitz said, "Nobody wanted [Ono] on the cover". Lennon insisted that both he and his wife be on the cover, and after taking the pictures, Leibovitz left their apartment at 3:30 p.m. After the photo shoot, Lennon gave what would be his last interview, to San Francisco DJ Dave Sholin, for a music show to be broadcast on the RKO Radio Network. At 5:40 p.m., Lennon and Ono, delayed by a late limousine, left their apartment to mix the song "Walking on Thin Ice" (an Ono song featuring Lennon on lead guitar) at the Record Plant Studio.