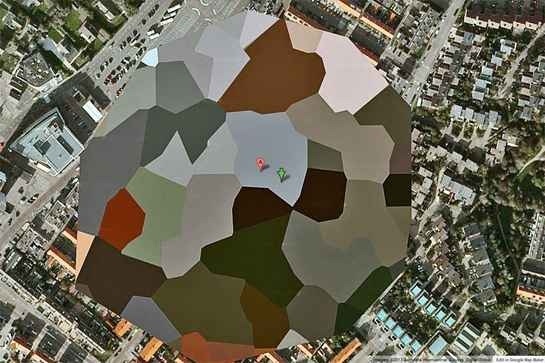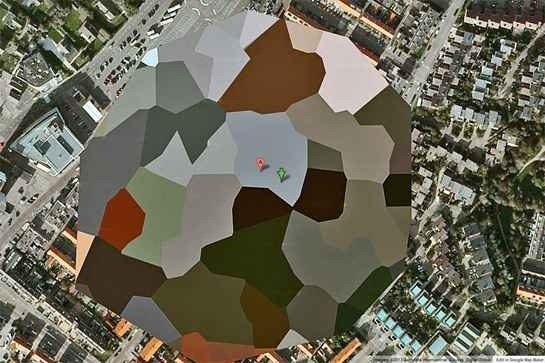 Why is the European Space Research and Technology Centre (ESTEC), which is part of the European Space Agency, blocked in such a dramatic way on Google Maps? It even has a visitor's center open to the public, so it's not like we aren't supposed to know it's there…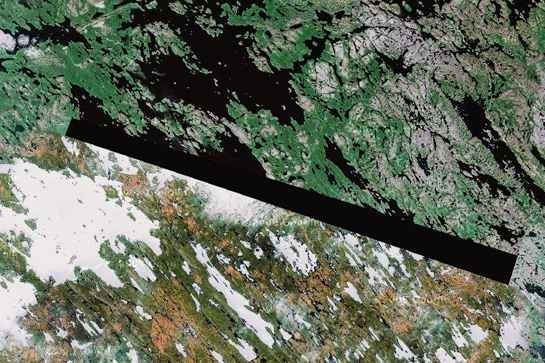 BAKER LAKE, NU, THE INUIT NATION IN NORTHERN CANADA
A man indentified as "Dr. Boylan" believes that the blacked out area seen above and those found in several other locations are blocking the locations of extraterrestrial beacons.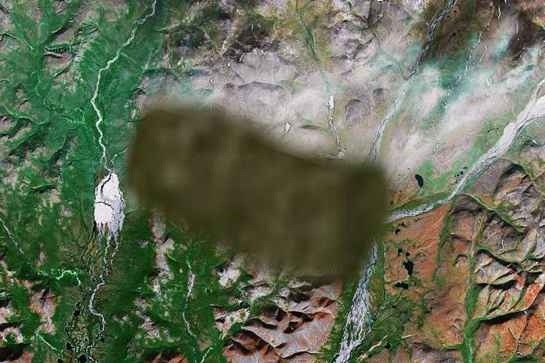 UNKNOWN AREA, RUSSIA
Another one that is so mysterious, no one has a clue what it is. One commenter on the website Siberian Light speculates it's either "a radar station or missile interceptor," while another notes that the image of the surrounding area appears to have been copy-pasted from another part of the country.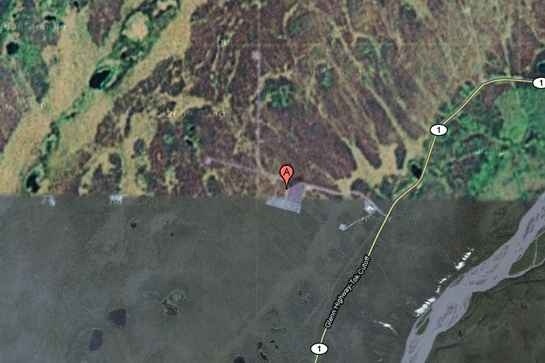 HAARP SITE, GAKONA, ALASKA, USA
HAARP (High Frequency Active Auroral Research Program) is one of the most controversial operations currently active in the United States. The Gakona, AK site and its ionospheric testing is believed by some conspiracy theorists to be the cause of everything from floods to earthquakes, although the evidence of this is very minimal.