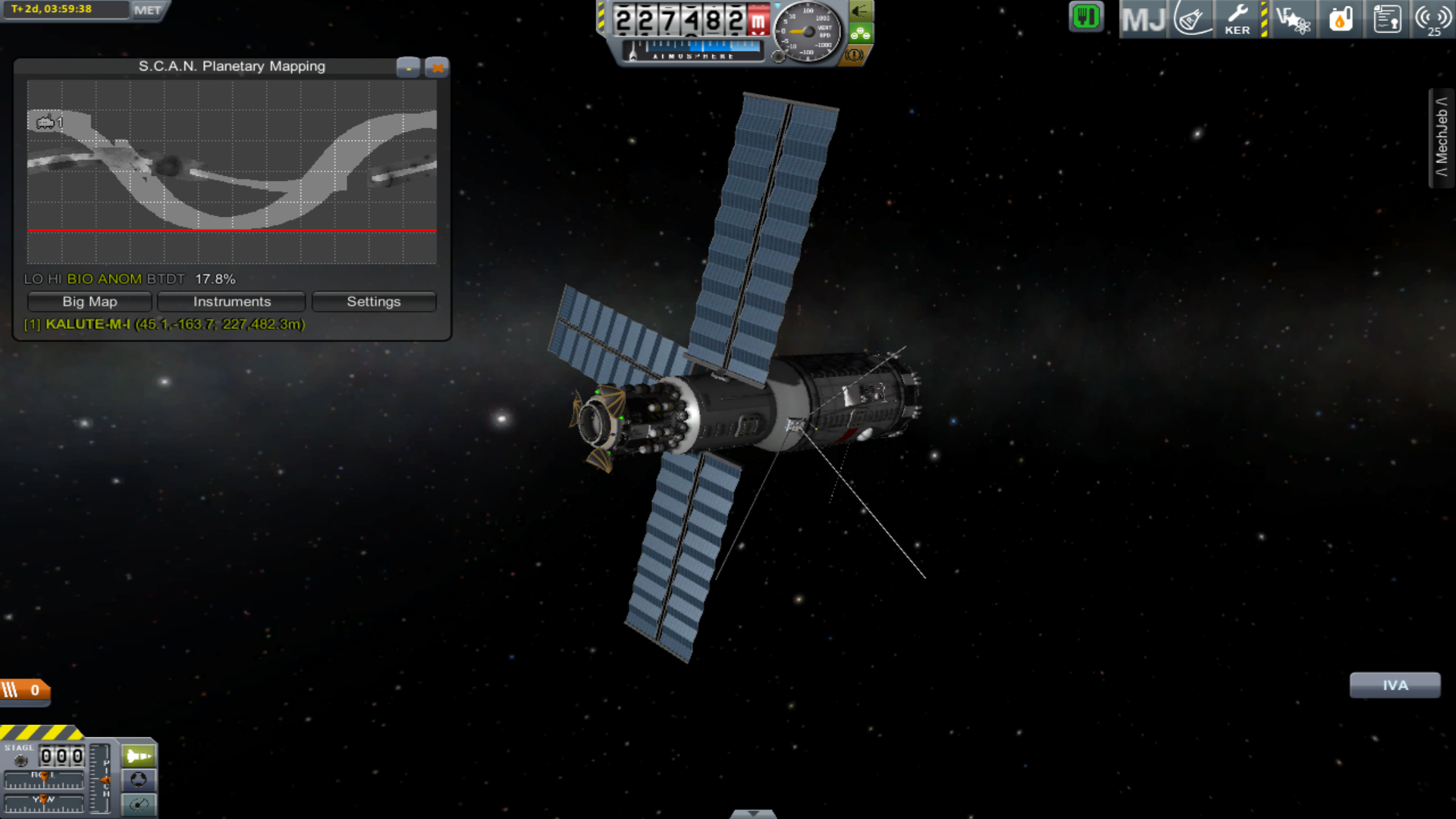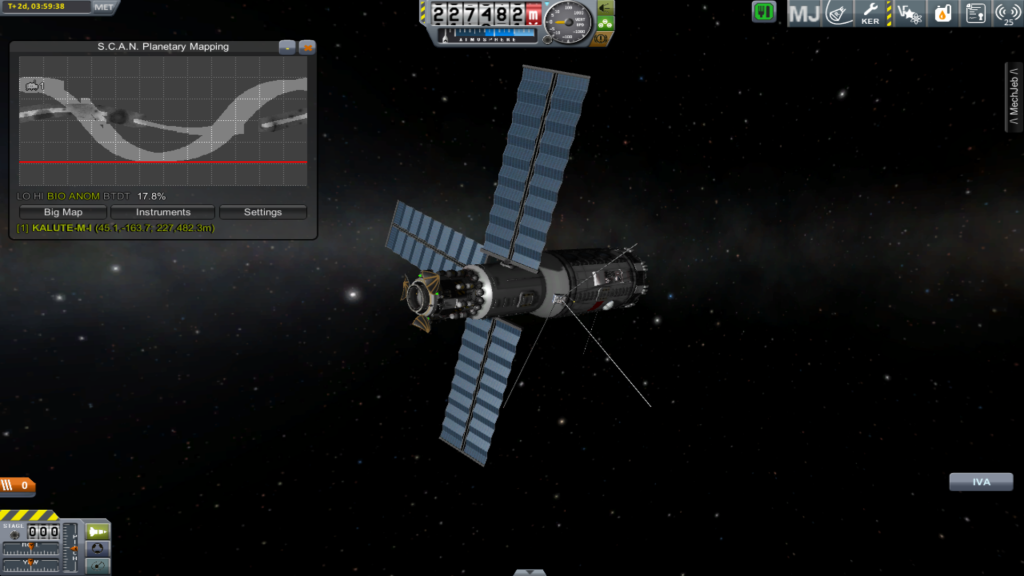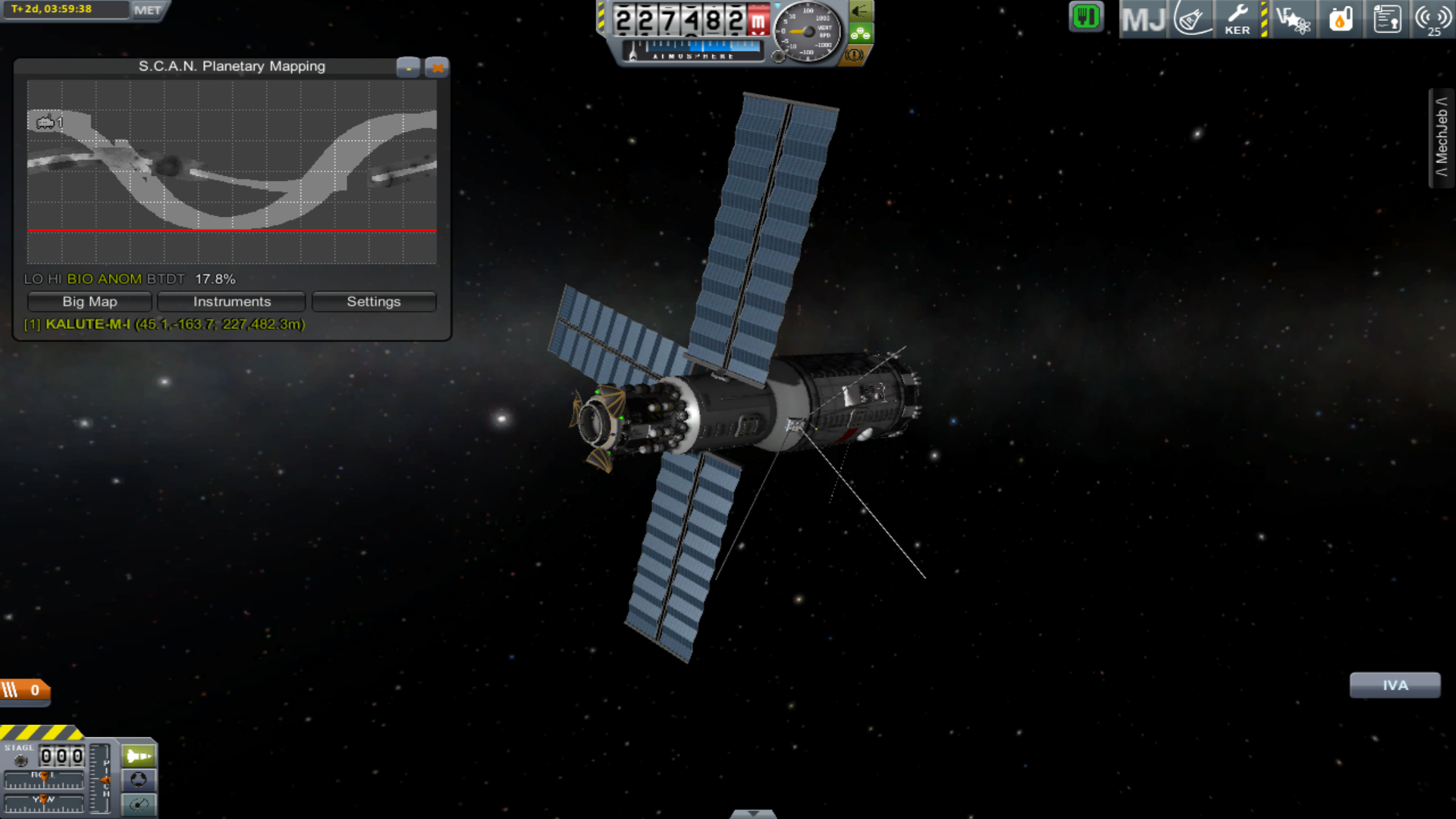 On June 18, 1981, Gosplan called for an extraordinary conference, with the presence of UFO experts, cosmonauts and Soviet authorities, including military officers. Its moderator was the chief of the Soviet Space Program, General Georgi Timofeevict Beregovoy. Beside him was Vladimir Kovalyonok [Kovalenok], the cosmonaut who, along with Viktor Savinikh [Savinykh], stayed 77 days in space, aboard the Salyut-6 station. …  The revelation they made was to shock the world. It's quite simply the story of a close encounter of the second kind – which didn't go the third kind because mission control ordered: NYET. Salyut-6 made contact with an alien spaceship for fou4 days (with interruptions) and together they orbited Earth. The event involved five astronauts: Kovalyonok, Savinikh and three aliens aboard an unknown vehicle that had the shape of a sphere." [Brazilian Manchete magazine, September 24, 1984]
It's an Amazing Story. The tale describe how the cosmonauts managed to contact the extraterrestrial intelligences, first by a failed attempt flashing a light in Morse code, but eventually succeeding with an alleged mathematical message. There is also the physical description of the aliens, essentially human beings, or "similar to human beings":
"They used light helmets, such as tight hoods. … They had thick and long eyebrows and straight noses, like those of Greek statues. What most impressed the cosmonauts were the eyes – large and blue, twice as large as ours – fixed on them, without a trace of emotion. Their traces were handsome, very dark. They reminded of solemn Hindu men. But no muscle moved on their faces. They looked like robots."
It's even more amazing because, according to the story, the contact was fully recorded in many photographs and a long film footage, which was shown in the Gosplan conference and even today must be kept highly secret in some Russian vault.