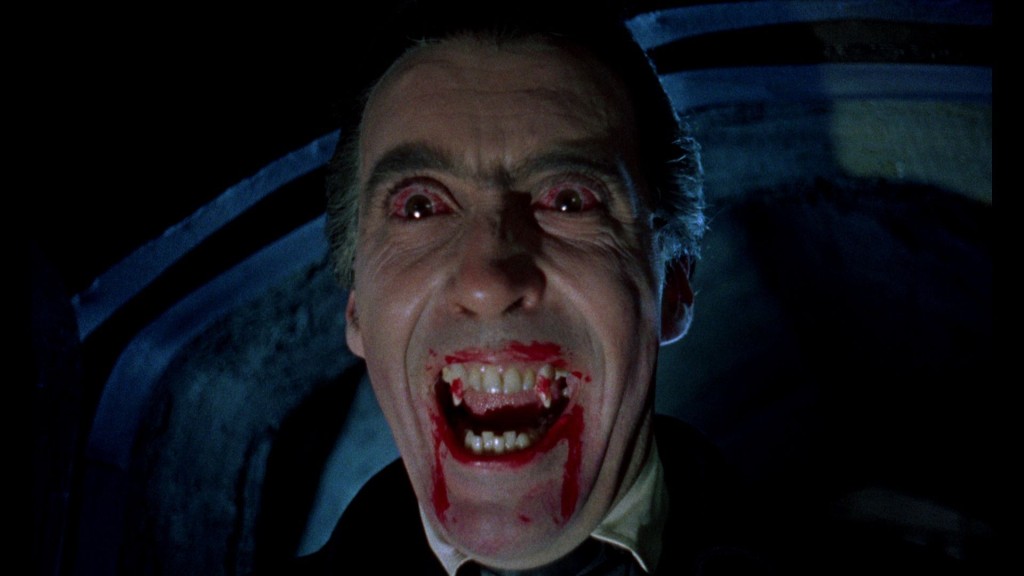 Dracula was buried at the isolated Snagov Monastery near Bucharest, which was also likely used as a prison and torture chamber. When prisoners prayed before an icon of the Blessed Virgin, a trap door opened dropping them onto sharp stakes below.
In 1931 archaeologists searching Snagov found a casket partially covered in a purple shroud embroidered with gold. The skeleton inside was covered with pieces of faded silk brocade, similar to a shirt depicted in an old painting of Dracula.
The casket also contained a cloisonné crown, with turquoise stones. A ring, similar to those worn by the Order of the Dragon, was sewn into a shirtsleeve.
The contents were taken to the History Museum in Bucharest but have since disappeared without a trace, leaving the mysteries of the real Prince Dracula unanswered.
If you thought Count Dracula was from Transylvania then it is time to think again.
A new book has claimed the blood-sucking demon was not in fact from Romania – but instead hails from the seaside resort of DEVON in the UK.
Writer Andy Struthers insists that rather than Vlad the Impaler, author Bram Stoker took his inspiration for the famous virgin killing vampire from a priest based in the West Country.
Andy's new book says the Gothic character is actually based on the works of Sabine Baring-Gould from Exeter – who would have much preferred drinking cider to blood.