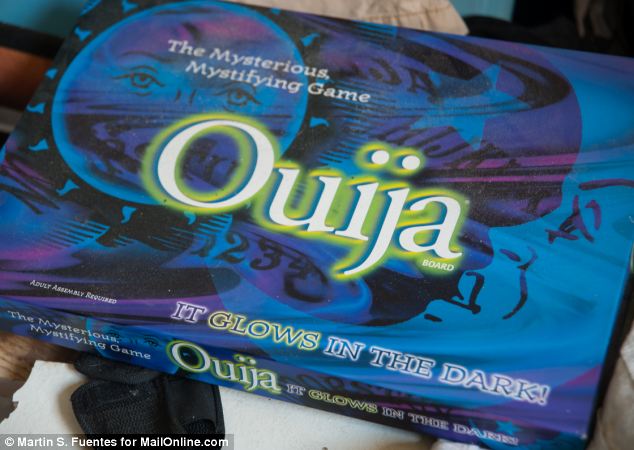 Ouija is a 2014 American supernatural horror film directed by Stiles White in his directorial debut. It was written by Juliet Snowden and White, who previously together wrote The Possession. Starring Olivia Cooke, Daren Kagasoff, Douglas Smith, and Bianca A. Santos, Ouija was released on October 24, 2014. The film was produced by Platinum Dunes, Blumhouse Productions and Hasbro. Despite receiving negative reviews, the film was a box office success, grossing over $103 million on a $5 million budget.
A sequel is set for release on October 21, 2016.
The mysteries of the Bermuda Triangle have fascinated countless people over the years, some of whom have never returned from the stretch of sea. A new film delving into its horrors is on its way, and it's just landed some new writers.
According to THR Ouija screenwriters Juliet Snowden and Stiles White have signed on to rewrite the script for Universal's untitled Bermuda Triangle movie.
The story will center on the mysterious Caribbean area and will be produced by Scott Stuber and Dylan Clark for Bluegrass Films. Universal bought the pitch from scribe team Alfred Gough and Miles Millar (who will also produce) in March 2012.
No details on the plot are being revealed other than it will be centered on the area known as the Devil's Triangle that stretches between the Florida Straits, Bermuda, and Puerto Rico. Over the years several ships and planes have disappeared while in the area under mysterious circumstances. Theories about paranormal or alien causes have long swirled around these strange disappearances.