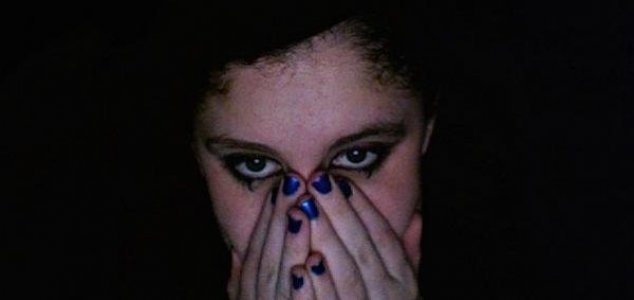 A vampire is a being from folklore who subsists by feeding on the life essence (generally in the form of blood) of living creatures.Undead beings, vampires often visited loved ones and caused mischief or deaths in the neighbourhoods they inhabited when they were alive. They wore shrouds and were often described as bloated and of ruddy or dark countenance, markedly different from today's gaunt, pale vampire which dates from the early 19th century. Although vampiric entities have been recorded in most cultures, the term vampire was not popularized in the west until the early 18th century, after an influx of vampire superstition into Western Europe from areas where vampire legends were frequent, such as the Balkans and Eastern Europe, although local variants were also known by different names, such as shtriga in Albania, vrykolakas in Greece and strigoi in Romania. This increased level of vampire superstition in Europe led to what can only be called mass hysteria and in some cases resulted in corpses actually being staked and people being accused of vampirism.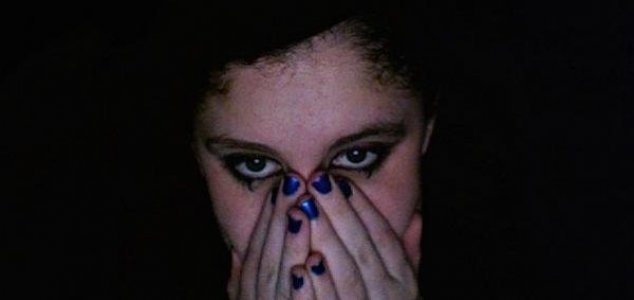 Three biting attacks have taken place within the space of a week.
Authorities in a small New Zealand town have been left perplexed by a peculiar series of biting attacks.
Three separate incidents in the town of Napier, each involving a person being bitten, have been described by local police this week as 'weird' due to the similarities between them.
One of the attacks, which occurred outside a supermarket, involved a woman whose ear was badly bitten during a fight with two other females. It is understood that her ear was still in one piece but that the injury was bad enough to require hospital treatment.
A second incident, which took place later that same night, involved a different woman who jumped on top of a man who had been fighting with her brother. According to reports, she sunk her teeth in to his neck so forcefully that he ended up having to be treated for blood loss at the local hospital.
"We've never seen these people before – they're certainly not locals," said bar owner Chris Sullivan.
The third incident involved a family argument that also resulted in someone being bitten.
While it's unlikely that the incidents are related to one another or that they have anything at all to do with 'vampires' as such, the occurrence of so many similar cases within such a short space of time has certainly been raising eyebrows at the local police department.
Whether the biting attacks have finally come to end however remains to be seen.