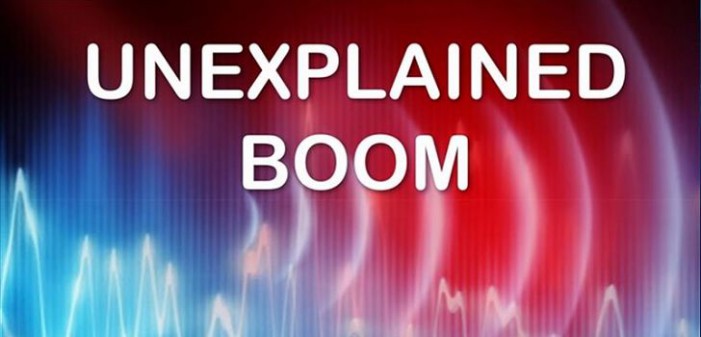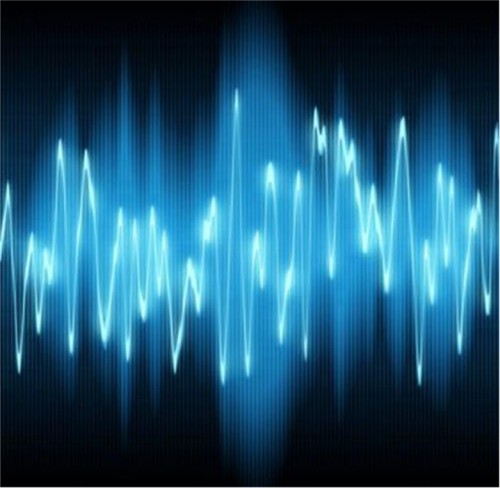 It would surprise me if there were someone out there who hasn't heard of the ongoing "strange sounds" incidents happening all over the globe.
Actually, there has been a noticeable lull in activity, until now that is. We have a new report from the Upper Gwynedd Township suburb of Philadelphia.
Heidi Lucas, who lives near the Merck & Co. West Point plant in West Point Village has been so bothered by a strange "roaring sound" that she and her husband took it up with the Upper Gwynedd Township Board of Commissioners.
More specifically, the sound is a "roar mixed with a mechanical vibration". This mystery sound has been going on for two years and has had Lucas so distraught at times that she would spend evenings driving around in an attempt to locate the source.
Logic would say the Merck plant is responsible, however, Merck has been in total cooperation regarding this dilemma.
here's the source article from a local news site, The Reporter:
Mystery sound in Upper Gwynedd puzzles residents

UPPER GWYNEDD — Heidi Lucas says she is not sure when she started hearing the sounds. At first she would notice it at night, then quickly disregard it.

Last June, Lucas says the noise struck her as becoming more invasive. So she started keeping records of when it was audible.

"It started to become persistent and consistent," said Lucas, who lives in the 600 block of Park Road in the West Point Village, Her house is about three roads away from Merck & Co. Inc.'s West Point plant. On April 17, Lucas and her husband, Tim, appeared at the Upper Gwynedd Township Board of Commissioners workshop meeting to discuss the situation. Exiting the township building at 1 Parkside Place, Lucas said she noticed the same sound, which she described as a loud roar with a mechanical vibration. "The sound permeates the village," she said. Lucas said the noise, which reminds her of a jet engine or a large power washing system, has led her to drive through the township several times during the night searching for the source. Following eight months of contact with state Rep. Kate Harper, R-63rd District, as well as individual meetings with township and Merck officials, Lucas called her appearance at the commissioners meeting a last resort. She struck a conciliatory tone with the elected officials, asking them to help find the source of the noise. "We've lived here for more than 30 years," she said during the meeting. "We've had no need to complain about anything." According to Lucas, neighbors have expressed similar complaints during casual conversation. She said another told her in an e-mail that sound has been an annoyance for two years. "Two other people said 'why bother saying anything at all,'" Lucas said last week. A municipal ordinance permits sounds not to exceed 65 decibels during the day and 60 decibels at night, according to township Manager Len Perrone. Multiple sound studies conducted by Merck at the intersection of West Point Pike at Jones Avenue — the location identified by the couple as the source of the sound — have delivered readings below the township's decibel requirements, according to company spokesperson Colleen Lange. In May, the Board of Commissioners voted to approve a sound study of five locations in the township. The municipality's sound engineer is currently collecting samples, according to Commissioner Jim Santi. He said the firm GAI Consultants will be paid $4,000 to complete the work. According to Santi, three of the locations will be on Merck property, one at the industrial park on Jones Avenue and one near residental properties on Park Avenue. No one has confirmed Merck's manufacturing plant as the source of the sound, according to Lucas. "I would like for someone to try to help us work this out," she said. Meanwhile, Lange says the pharmaceutical company will continue to work with the township to solve the problem. "That's our goal," she said. "Merck will continue to act as a good neighbor."
The strange sounds saga was first brought up here at GT in August of last year when Javier addressed the phenomena. Since then, it has turned into a fast moving viral juggernaut with some calling it the "Trumpets of the apocalypse" and still others swearing it's all a big hoax.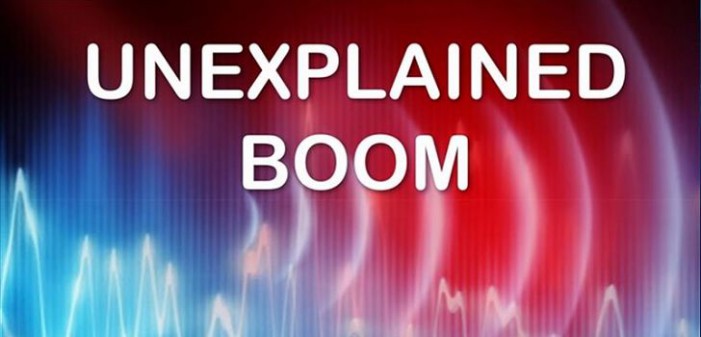 The issue has garnered so much interest that renowned scientists and researchers have gotten involved; trying to come up with answers to this perplexing problem. As with anything else, we've seen a myriad of explanations come across GT over the past year. Unfortunately, we are no closer to a conclusive answer than we were when it all began.
One thing I do believe is that such sounds have been going on for a long time. Semi-panic didn't begin to develop until someone actually posted a video with ominous commentary. Once the roller coaster started, it turned into viral chaos.
We may never identify these sounds and the fact is, they may not be associated at all. The best way to deal with such events is to keep an eye and an ear peeled, but other than that….Chill my friends.
Thanks to The Reporter for this latest chapter of the strange sounds saga