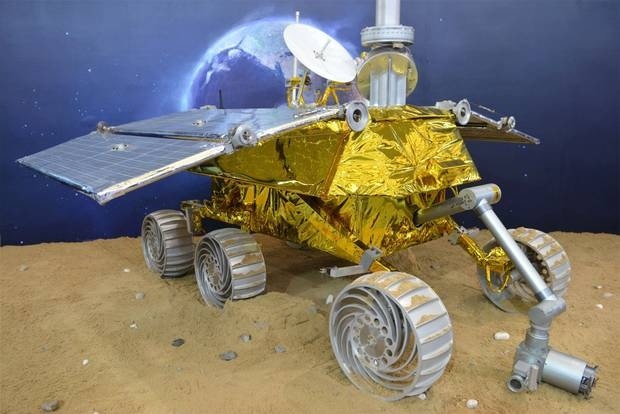 China's Long March into space
1970: China launches its first satellite, the Dongfanghong 1, which orbits for 26 days and broadcasts the Communist song "The East is Red".
1975: First remote-sensing satellite collects data on extra-terrestrial objects. Recovered after three days in orbit.
1999: An unmanned experimental spacecraft, the Shenzhou 1, is launched, the first of several over the next three years to prepare the ground for the first manned missions.
2003: Yang Liwei becomes the first Chinese astronaut in space, travelling aboard the Shenzhou 5 spacecraft.
2007: China launches its first lunar probe, the Chang'e 1, which maps the surface of the Moon during a mission lasting 16 months.
2008: The first Chinese spacewalk takes place on the Shenzhou 7, which is the third manned space mission. Zhai Zhigang steps out into space 43 years after the first ever spacewalk, by Cosmonaut Alexei Leonov in 1974.
2011: First unmanned space docking, of Shenzhou 8 and Tiangong 1. The module is a prototype of first Chinese space station, planned for 2020.
2012: First manned space docking, involving China's first woman in space, Liu Yang.