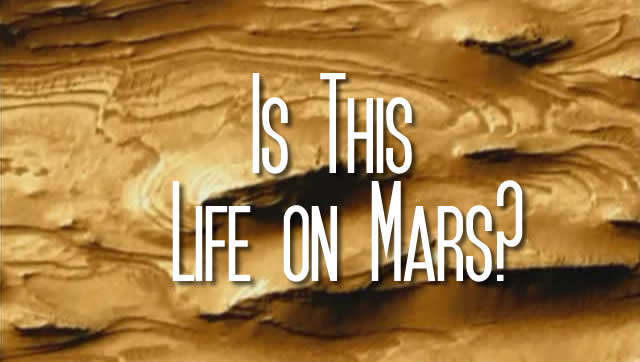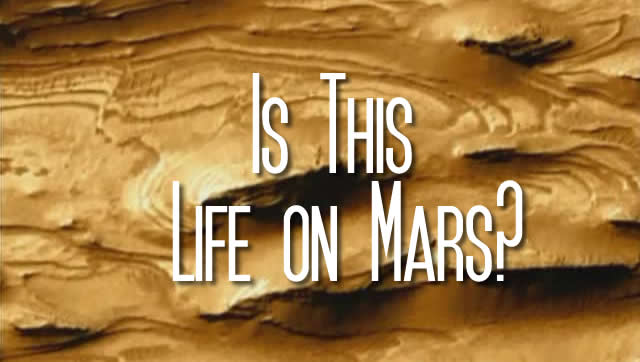 Horizon – Life on Mars – BBC
The intriguing possibility of life on Mars has fuelled man's quest to visit the Red Planet. Drawing on 45 years of Horizon archive, space expert Dr Kevin Fong presents a documentary on Earth's near neighbour.
Man's extraordinary attempts to reach Mars have pushed technological boundaries past their limit and raised the tantalising prospect of establishing human colonies beyond our own planet.
While the moon lies 240,000 miles away, Mars is at a distance of 50 million miles. Reaching the moon takes three days, but to land on Mars would take nearly eight months, and only two thirds of the missions to Mars have made it. The BBC has been there to analyse the highs and lows – including the ill-fated British attempt, the Beagle.
Horizon has explored how scientists believe the only way to truly understand Mars is to send people there. If and when we do, it will be the most challenging trip humanity has ever undertaken.