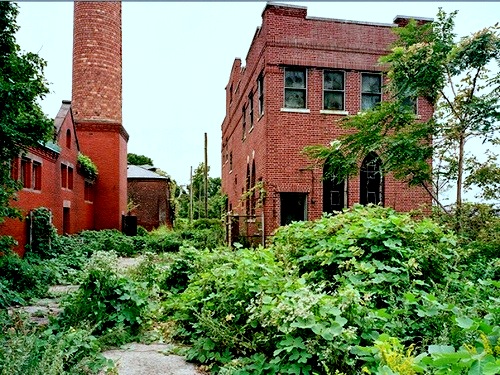 North and South Brother Islands are a pair of small islands located in New York City's East River betweenthe Bronx and Rikers Island. North Brother Island was once the site of a hospital, but is now uninhabited and designated as a bird sanctuary. Until 1964, South Brother Island was part of Queens County, but it is now part of Bronx County. It had long been privately owned, but it was purchased by the city in 2007.
According to the New York City Parks Department, North Brother Island has about 20 acres (8.1 ha) of land, and South Brother Island is about 6 acres .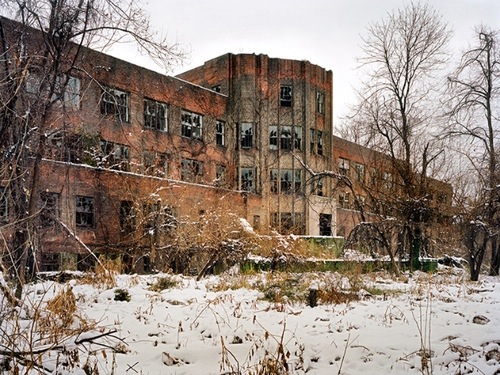 North Brother Island, located in between Queens and the Bronx in New York, has a long and fascinating history. The entire island has now been abandoned for nearly 50 years.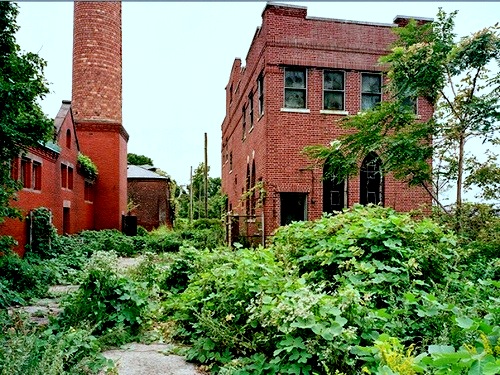 A morbid past
In the 1880s, the island was used to build a hospital complex to quarantine and treat people suffering from smallpox and typhoid fever. This hospital was home to the infamous "Typhoid Mary". She was forcibly isolated twice by public health authorities after infecting 51 people with typhoid, three of whom died, over the course of her career as a cook. She spent nearly three decades in isolation on North Brother Island until her own death.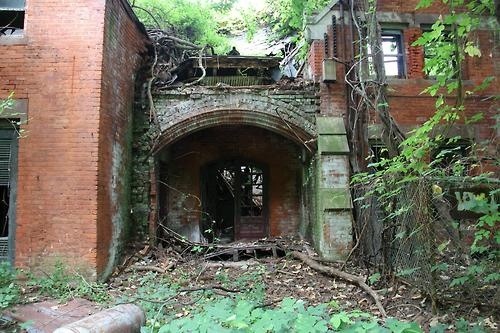 The hospital was later turned into housing for World War II veterans attending school on the GI Bill. In the 1950s, the island was home to one of the first juvenile drug rehabilitation centers in history. It remained in operation until the island was abandoned in 1963.
They tried to sell the island to private investors in the 1970s but the cost of construction, transportation to the island, and the noise from Laguardia airport discouraged anyone from buying it.
A bright future
In June, 2013, it was announced that two architecture students are planning to construct a learning school for autistic children on the 20-acre island. It is currently unknown if and when this project will come to fruition.