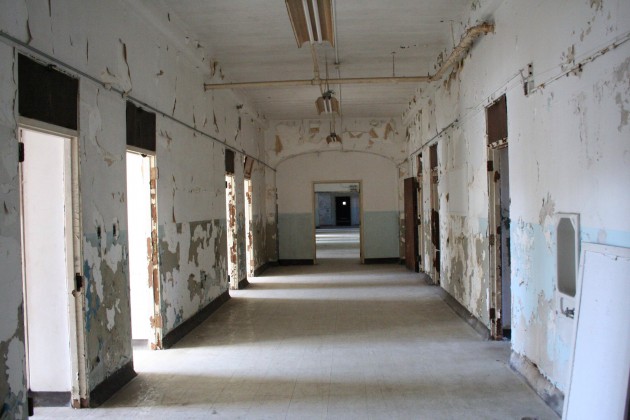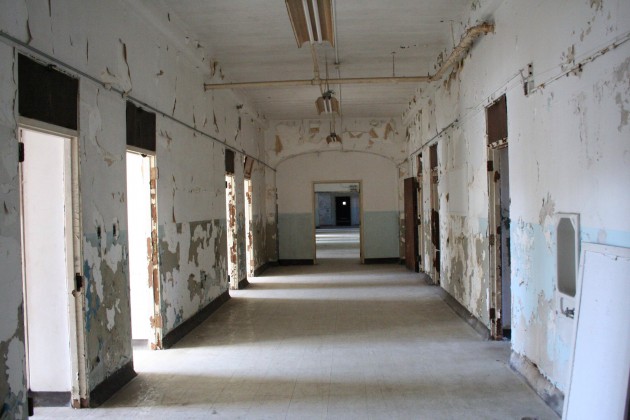 Halloween is a time to visit some of these spooky places:
Trans-Allegheny Lunatic Asylum
The Gothic stone structure of the old Trans-Allegheny Lunatic Asylum just looks haunted, so it's no surprise there are ghost stories associated with this Civil War-era hospital in Weston. Construction began on the asylum in 1858 but was disrupted for a few years when the grounds were used as a camp for Union soldiers. Originally built to house 250 patients and at one time known as Weston State Hospital, the facility reached its peak in the 1950s with 2,400 patients jammed into overcrowded and poor conditions.
The hospital closed permanently to patients in 1994 but eventually was reopened as a tourist destination. Witnesses have reported doors slamming, shadowy figures and bloodcurdling screams from within the building's walls. The asylum, trans-alleghenylunaticasylum.com, offers ghost tours and history tours throughout the year as well as a haunted house and other events for Halloween.
Blennerhassett Hotel
The historic Blennerhassett Hotel in Parkersburg, theblennerhassett.com/blennerhassett-ghost-stories, is said to be haunted by the ghost of William Chancellor, the man who built this Queen Anne-style hotel in the late 1800s. Guests have also reported run-ins with ghostly children playing tag in the hallways and a man in a tuxedo who appears in the hotel's mirrors. Mysterious noises have been reported as well, including knocking on doors and music coming from the empty ballroom late at night.
The Haunted Parkersburg ghost tour begins in the lobby of the Blennerhassett Hotel and the hotel also offers a special "Haunted Parkersburg" overnight package.
Haunted Harpers Ferry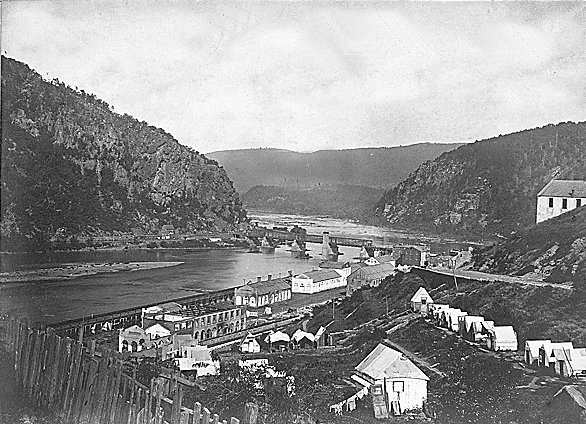 Home to Harpers Ferry National Historical Park, the Eastern Panhandle town of Harpers Ferry is said to house a number of restless spirits dating back hundreds of years. Ghost Tours of Harpers Ferry, guides visitors on an evening walking tour of some of the town's most haunted sites.
Ghost sightings have included that of a woman clad in 18th century fashion peering from the window of Harper House, while at St. Peter's Catholic Church — which served as a hospital during the Civil War — visitors have spotted the ghost of a wounded soldier and an old priest. While on your tour, if you hear the distant strains of fife and drum, don't worry. That's just the phantom army performing one of its marching drills.